[Digest Movie] SSFF & ASIA 2021 Official Competition / Smartphone Film Competition supported by Sony
Short Shorts Film Festival & Asia 2021 Official Competitions supported by Sony Winner comment
International Competition Best Short Award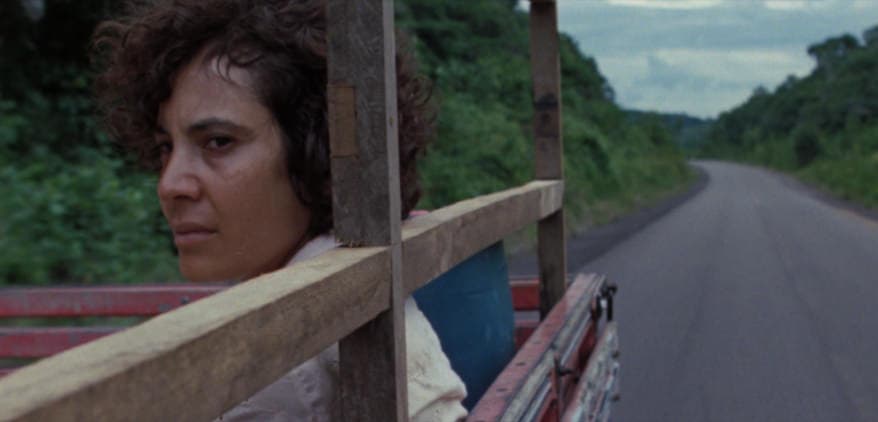 Under the Heavens
0:17:04 / Brazil / Drama / 2020
Marta, a young Venezuelan mother, is immigrating to Brazil when she meets a struggling young couple with a baby girl. Her ability to breastfeed causes their fates to become forever entwined.
Director: Gustavo Milan
Gustavo Milan is a Brazilian filmmaker currently living in New York City where he attends the NYU Tisch Graduate Film Program. He began making films in 2014 after graduating from the French school of documentary Les Atelier Varan in Paris. In 2016 he completed the full cinematography program at Maine Media Workshops (Maine).
Comment
I want to thank the festival for giving "Under the Heavens" the opportunity to be seen by such a prestigious audience and also for choosing the movie as a recipient of such an important award. The life of short films - and filmmakers in the beginning of their careers - relies so much upon the support of film festivals like Short Shorts and Asia. I'm truly honored. Thank you.
Juror's comment
Outstanding acting, innovative direction, excellent cinematography and all aspects were superb. It was a film with power unique to short films from the story about social issues to the last scene that stays with you long after the end.
- Any filmmakers or films that have inspired your work?
I'm a great admirer of Walter Salles, Jia Zhangke and Wim Wanders. I think the three of them have reshaped and mastered the genre of road movies throughout their careeres. ""Under the Heavens"" is to some extend a homage to their work
Asia International Competition Best Short Award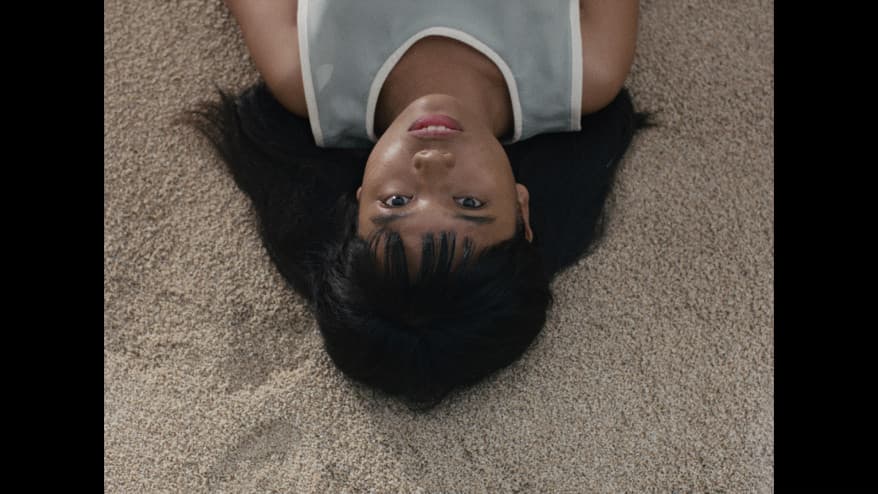 Filipiñana
0:23:59 / Philippines, UK / Drama / 2020
The self-contained cosmos of the golf course reflects societal structures. Although new 'tee girl' Isabel still has to learn the rules, she's already looking for loopholes to subvert the system.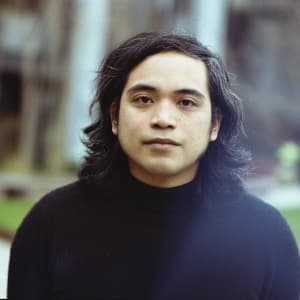 Director: Rafael Manuel
Rafael Manuel is a Filipino filmmaker currently based in between London, Amsterdam, & Manila. His work has been featured by Arte, Screen Daily, Variety, Cineuropa, and Vice. He is currently working on his debut feature film with the support of the Cannes Cinéfondation La Residence.
Comment
I hope that it plays its part in bringing even more exposure to cinema from the Philippines and South East Asia, in general. There are so many interesting cinematic voices from our region but still so little support and funding - especially for short films.
Juror's comment
A film with themes like work, class society, & identity, in a subtle, unobtrusive way through the eyes of the alluring lead character. I appreciated the filmmaker's attention to detail in the coloring, the framing, the music and other aspects of filmmaking. The strength of the idea to show the structure of our society through the medium of short film was impressive.
- Anything you would like to share about your film?
I hope that Filipiñana contributes to the discourse of how my country and area of the world is portrayed on screen.Through my exploration of audal and visual form I hope to break away from the common stereotypes that are used in depicting the violence that is often associated with the Philippines and other postcolonial milieus. I'm interested in depicting a more invisible and structural kind of violence that is in the process of becoming normalised and gentrified.
- Any filmmakers or films that have inspired your work?
There's this one interview that Lucrecia Martel does with the Criterion Collection where she's in their Bluray closet picking out films to bring home with her and she pulls out Carnival of Souls. She says something like 'As filmmakers we must always remember that to make just one film like this is enough.' I hope one day for the chance to tell her personally that La Cienaga was that film for me.
Japan Competition Best Short Award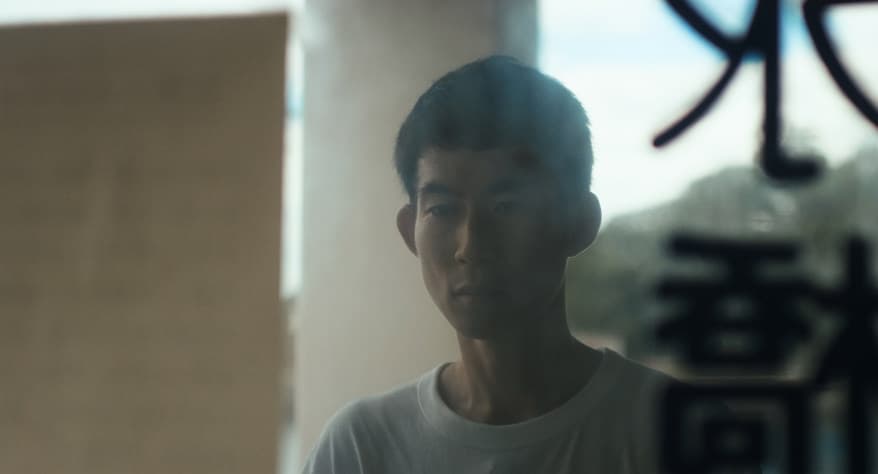 Return to Toyama
0:24:34 / France, Japan / Drama / 2020
Takumi left Japan for France despite his father's disapproval. After a long absence, he returns to Toyama, his hometown, a small and declining port on the northern coast of Japan.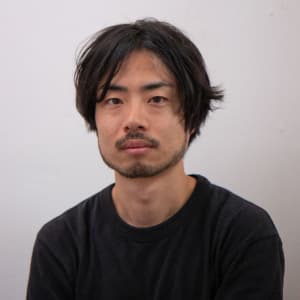 Director: Atsushi Hirai
Born in Toyama, Japan, Atsushi Hirai studied filmmaking in Tokyo and then in Paris where he settled in 2015 and worked as an assistant directo, in particular on Damien Manivel's films. His first film Retour à Toyama was selected and presented in international competition at the Locarno Film Festival.
Comment
I feel that all the hard work up to now has been rewarded. This is my first award and it makes me feel more confident towards my work. I'm already excited to start my next project. This award has given me the confidence and the power to go on.
Juror's comment
The director expresses human emotions and conflicts with little dialogue and quiet cinematography. I felt the strength and potential of the filmmaker who visually conveys a perspective that many people can sympathize with but not necessarily in Japan.
- Anything you would like to share about your film?
The theme of my film is time. Through the medium of film, I made the film concentrating on "feeling," so if the audience can feel the sensations in the film, that would make me happy.
- Any filmmakers or films that have inspired your work?
I worked as assistant director to Damian Manivel and on Kohei Igarashi's film "The Night I Swam" and learned how to use the atmosphere and an actor's physicality to make a film. I was also influenced by Hou Hsiao-Hsien's "The Time to Live and the Time to Die," and "Dust in the Wind" in the way a story develops with the flow of time.