HOME Topics ListThe Day 3: SSFF & ASIA 2019 Screening in Autumn Talk Seminar by Ryusuke Hamaguchi and Greeting by Haruka Imou
Topics /
The Day 3: SSFF & ASIA 2019 Screening in Autumn Talk Seminar by Ryusuke Hamaguchi and Greeting by Haruka Imou
2019/10/19
After the rain, our screening had the 3rd day.
We had 4 programs and a talk seminar by film director Ryusuke Hamaguchi.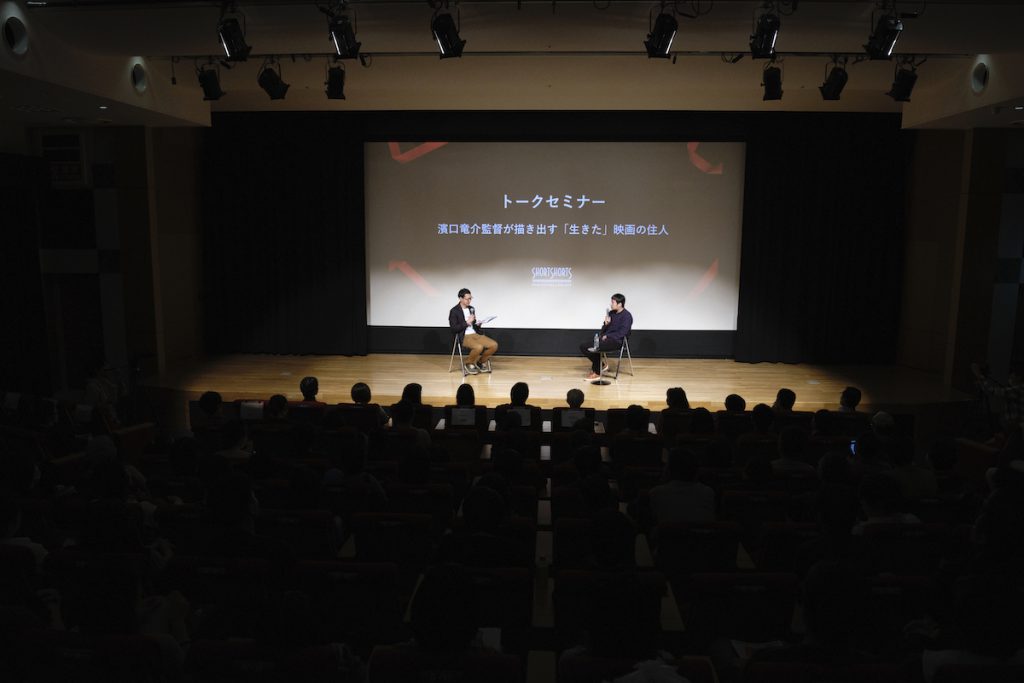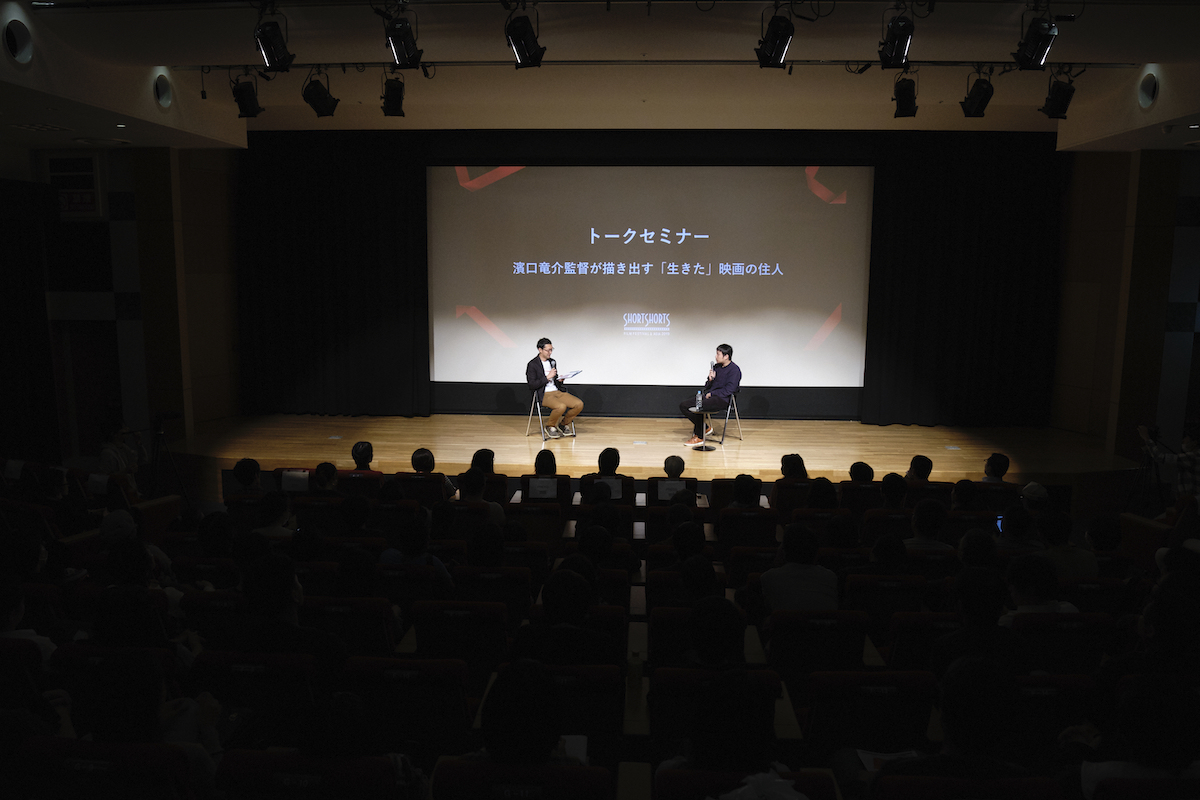 The Seminar started from 3:00pm and Hamaguchi talked about why he became interested in film and his way of writing, post production, and direction.
After screening of some of his short films, he explained that one of those, "Tengoku wa Mada Toi" was made as a reward for crowd funding for 5 hours-length "Happy Hour". He experimented his directorial scheme: "reading scenario", which had been done in the "Happy Hour" to the amateur actress, if it works for professional actors and actress in this "Tengoku wa Mada Toi" as well.
The director has been almost alternately making long length film and short film. He described "Short film is confirmation of what I've done and, at the same time, challenge for the next".
*The full report of this event will be on the website later.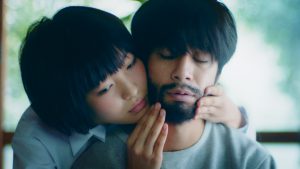 Haruka Imou who stared "Beard and Raincoat" and the director Kimi Yawata appeared on the stage after the screening of "Award Winning Shorts Program 3 -Focus on Female Filmmakers and Actors".
They introduced behind the scene stories.
Since the film depicts a type of fetish, Haruka Imou was asked about her fetishism and answered that she is interested in people's back which reflect each life.
Tomorrow, Oct. 20th is the last day of the Screening in Autumn.
We look forward to seeing you at the venue!
Archives
Project
Information