The potential of Branded Movies and the Narrative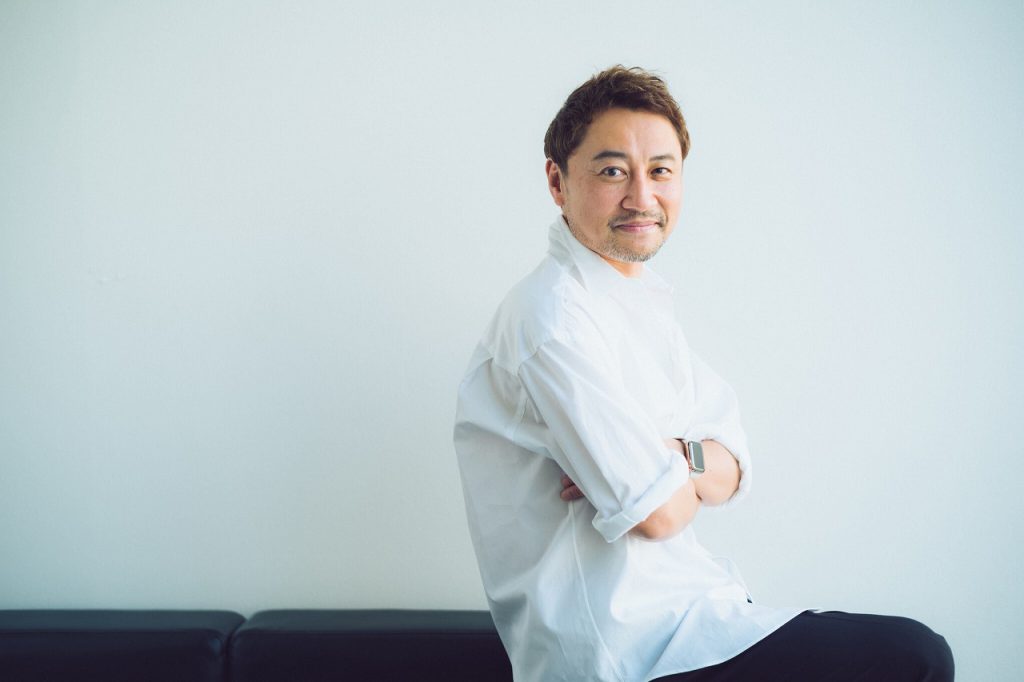 Mr. Tetsuya Honda, a PR strategist, will join Tetsuya Bessho, a representative of the film festival, to talk about "Narrative and the potential of branded movies".
Mr. Honda will talk about the difference between "stories" and "Narratives", which are necessary for short films and increasingly necessary for companies, as well as examples of branded movies with narratives in mind.
■Guest
〇Tetsuya Honda
Honda Office Co.  CEO / PR Strategist 
Tetsuya Honda was named one of the "300 most influential PR professionals in the world" by PRWEEK magazine. In 1999 he worked at FleishmanHillard. In 2006 he founded the Blue Current Japan and worked with many domestic and international companies, including P&G, Kao, Unilever, Suntory, Toyota, Shiseido, Lotte, and Ajinomoto. He has been working at the Honda office since 2019 and published some books, such as"6 Rules of Strategic PR" (Discover Twenty-One), "The Narrative Company" (Toyo Keizai Inc.) and more.
He has served as an advisor for the United Nations Agencies and the Ministry of Foreign Affairs, and as a member of the marketing committee of the J-League. Has also served as an official speaker and jury member at the world's largest PR festival, Cannes Lions. He is also a board member of the Public Relations Society of Japan (PRSJ).