News & Information
[REPORT]The Second Day of the SSFF & ASIA Autumn Edition at Andaz Tokyo!
2017/10/19
The second day at Andaz Tokyo just started with the screening of 2017 Winning Program-4, including the winner of Ibaraki Short Film Award, "MITOKOMON Z" along with other winning shorts.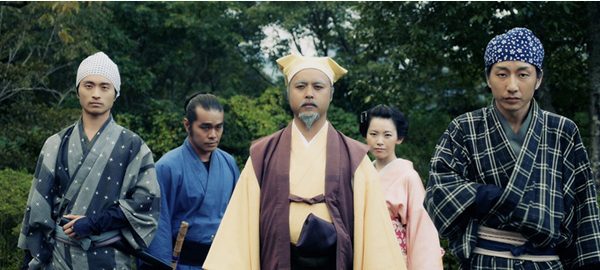 The second day was concluded with the screening of BRANDED SHORTS. Followed to the screening, Creative Director and Producer of Sticking Together, No Matter What… joined the Q&A session. For details, please check the official website of BRANDED SHORTS (http://brandedshorts.jp/en/).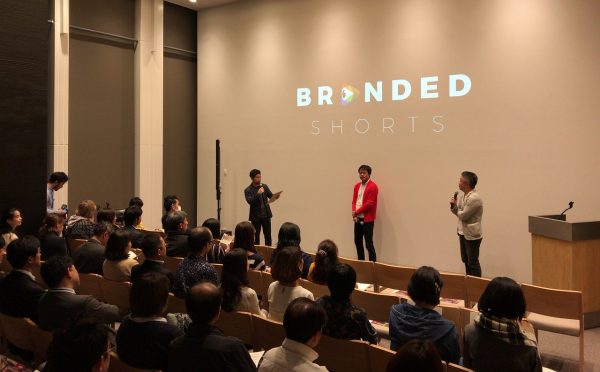 The event will continue until October 22nd, 2018 and will introduce more than 40 films from around the world, so please come and enjoy!
Archives
Menu
Information