News & Information
[REPORT] The Fourth Day of SSFF & ASIA Autumn Edition in Ebisu.
2017/10/20
The SSFF & ASIA Autumn edition started at Andaz Tokyo in Toranomon and the venue has now moved to the TOKYO PHOTOGRAPHIC ART MUSEUM as of the fourth day.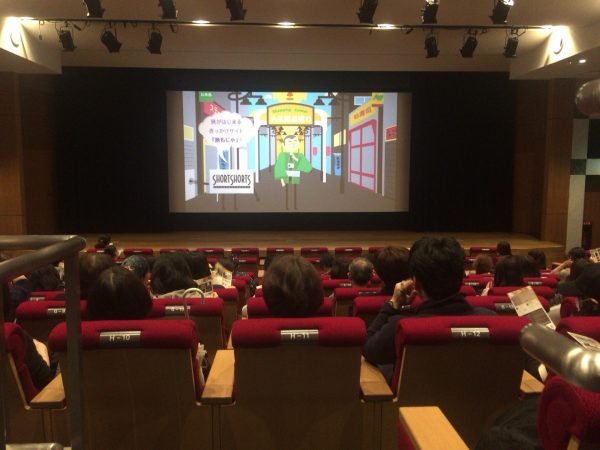 The fourth day started with Award Winning Shorts Program 1, which includes the Japan Competition Best Short Award winner, "born, bone, boon.", and the Asia International Competition Audience Award winner, "The Great Legacy" directed by the famous Korean star Keun-suk Jang.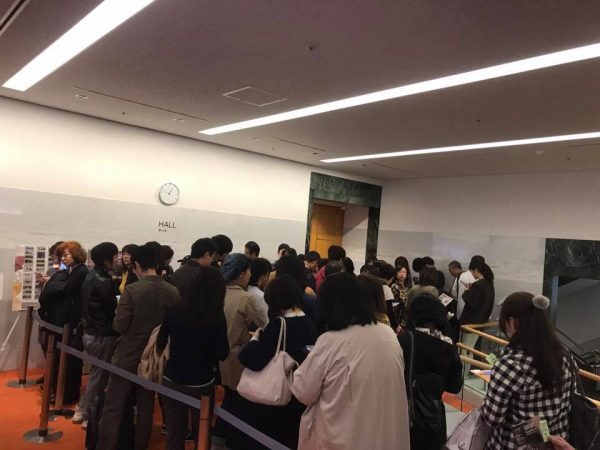 The last program of the day was Focus on World-renowned Japanese Directors. Juzo Itami's first short film "RUBBER BAND PISTOL", as well as "Lies" directed by Naomi Kawase and starring festival founder Tetsuya Bessho, were screened in this program.
The event continues in Ebisu until this Sunday.There is also a seminar featuring another world-renowned director, Kiyoshi Kurosawa, which will be held on the last day so please come and enjoy!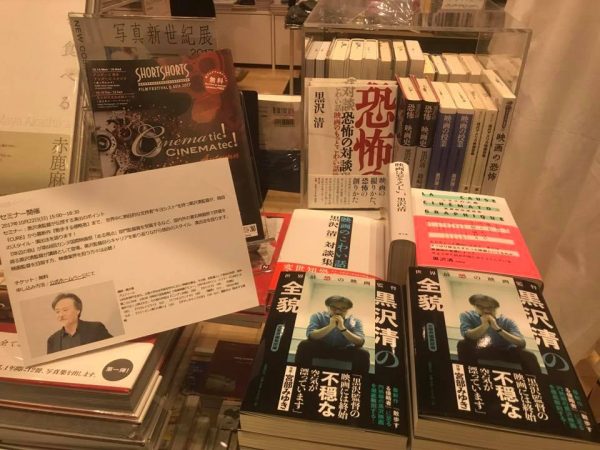 Archives
Menu
Information