A musical short film pitch competition
―Finalists―
Short Shorts Film Festival & Asia and AMUSE INC., a company creating and providing high quality entertainment not only in Japan
but also outside of the country, have joined forces to establish a musical short film pitch competition.
With the aim of supporting works that cross international borders, prize money will be offered to an authentically interesting pitch that deserves to be realized.
The winner will be selected out of these five finalists.
Finalists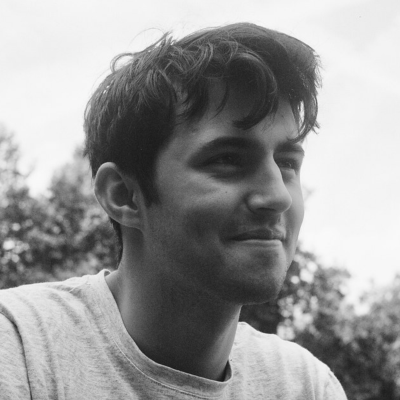 Flaws/ Jake Kuhn
JAKE KUHN is a Writer & Director based in London & Bristol, currently studying filmmaking at Bristol University. He has made award-winning short-films which have played all over the world in places such as Mumbai, Cannes, London, Berlin and Canada. His production experience includes work on "The Haunting of Hill House," and "Florence Foster Jenkins." He is currently in pre-production of his next short film, "Elijah."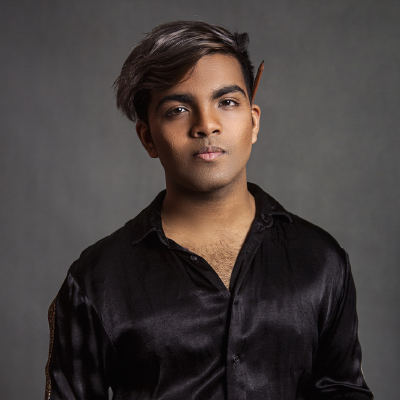 Mahsuri (& Other Peculiar Tales)/ Shafeeq Shajahan
SHAFEEQ is a strategy consultant with five years of experience in the telco and media sectors. In his free time, he is also a theatre writer, performer, composer and director. In 2014, Shafeeq founded Liver&Lung with his best friend, fellow theatre maker, Hannah Shields. Since then, he has directed 16 musicals, plays and events in London, Kuala Lumpur and Edinburgh, most self-written and self-composed. In 2016, Shafeeq won a BOH Cammie and, in the same year, his Edinburgh Fringe plays were also shortlisted for the Amnesty International Freedom of Expression Award. In 2018, Shafeeq performed his award-winning cabaret, Clinic, at the coveted Soho Theatre in London. He is now a Soho Theatre endorsed writer & performer.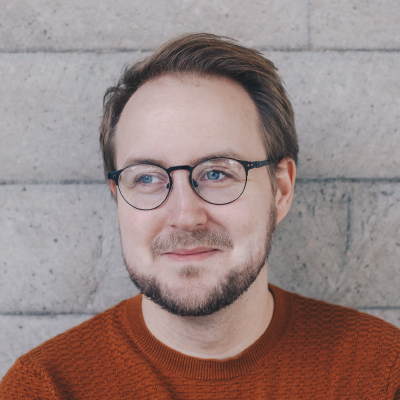 Sleep Singing/ Bradley Porter
EDINBURGH INTERNATIONAL FILM FESTIVAL - TALENT LAB 2017 BFI NETWORK x BAFTA CREW 2019
​A Writer, Director based in London, Bradley has made a number of Award-Winning Short Films & Music Videos. His production experience is extensive having assisted a number of Directors & Producers inc., Stephen Frears, Harry Bradbeer, Josie Rourke and Frank Marshall on films such as PHILOMENA, JURASSIC WORLD: FALLEN KINGDOM, RUSH, FLORENCE FOSTER JENKINS and ENOLA HOLMES. He is a Mentor for the BFI Film Academy & Eastside Educational Trust, working with Young Filmmakers from diverse and less privileged backgrounds on their first Short Films.
He is currently developing his first feature, - GOOSE - and has recently completed the Feature Screenplays TIMELIKE and GAP YEAR for Rob Savage and Chris Foggin attached to direct, respectively.
Soda/ Keiya Ando
Keiya studied film production at College in USA. After returning to Japan, he was hired as a director at a commercial production company TYO and became a director. At the same time, he started making short films which have been selected over 60 international film festivals.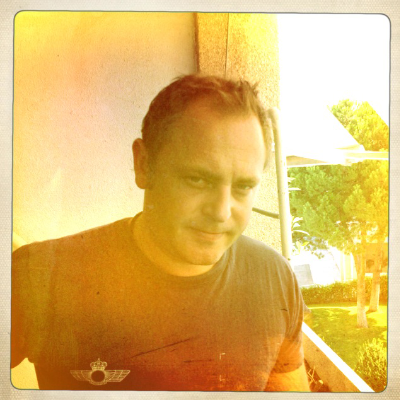 The Blind King/ Eduardo Vieitez
Eruardo Vieitez is an experienced and multi-awarded Spanish commercials and film director based in London, UK. He studied Audiovisual communication at Complutense University of Madrid, fine arts at Arts School of Madrid and photography. He started directing music videos when he was 20. Soon he had the chance of making his first commercial and He decided to jump into the industry and after 15 years of experience he is currently working for biggest brands, creative agencies and production companies on international campaigns all along the world. He has already worked as director for clients like BMW, NIKE, COKE, SONY, SAMSUNG, DUREX, MTV, McDONALD'S, HEINEKEN, GREENPEACE, MOVISTAR, ORANGE, BRAUN, DUREX, etc. He wrote & shot my first big shortfilm in Syrian border, a fiction story exploring the Syrian conflict and the refugee cause, based in true facts, that was launched on 2018 with the aim of putting our bit to help Syrian people, shortfilm already awarded in a lot of international festivals all around the world.
---
AMUSE inc.
Established in 1978.
In addition to the management of many major Japanese artists including the Southern All Stars, Masaharu Fukuyama and Yasuko Tomita, Amuse Inc. is a comprehensive entertainment company that produces original stage productions including CHIKYU GORGEOUS, and production of overseas performances.
The business is divided into the following areas: the Event Related Business centered on promotion and production of performances, fan club management and merchandise sales; the Music and Images Business, which plans, produces, and sells visual content; the Appearances and Commercial Business, which is centered on appearances on TV, film and other media.
In recent years, we have expanded the range of businesses to sports and facility management. By joining forces and creating synergy within the Amuse Group, we are looking to strengthen our corporate basis as a total culture-producing entertainment group, breaking the barrier of being just a talent agency.
Official Website:https://ir.amuse.co.jp/english/index.html