Creators' Seminar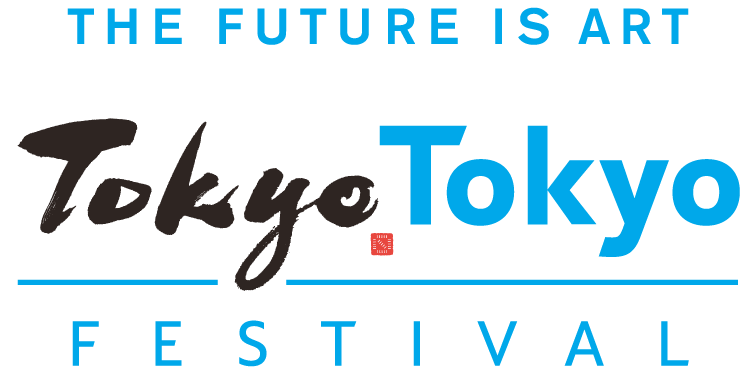 Michihito Fujii, the director of "The Journalist", "Day and Night" , will be giving a lecture/workshop. Having directed many short films, he will discuss the history of his career through independent filmmaking and his distinctive style pursuing both creativity and entertainment, looking into the future of the filmmaking.

Guest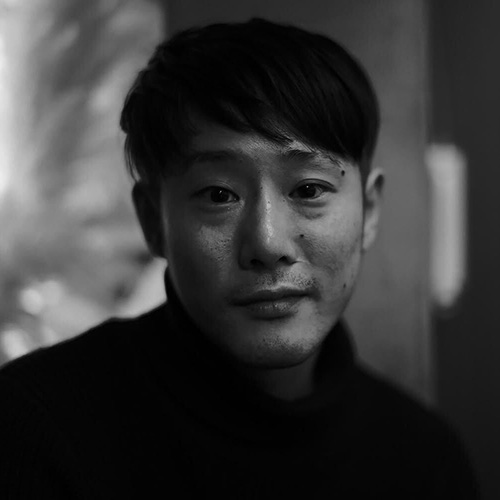 Michihito Fujii
Michihito FUJII was born in Tokyo in 1986. During his studies at Nihon University College of Art, he began to work in the Japanese film industry. His feature debut OH! FATHER was released in cinemas in 2014. His filmography includes WE ARE (2018) and DAY AND NIGHT (2019). His 2019 film "THE JOURNALIST won six categories at Japanese Academy Awards and many other awards. His new film THE BRIGHTEST ROOF IN THE UNIVERSE is expected to release on September 4th.
---
In this seminar, director Michihito Fujii will discuss the following three short films.
We recommend that you view the films (no English Subtitles) prior to participating in the seminar.
A LITTLE WORLD (2012/20min.) *Available until the end of 17th
https://youtu.be/mBd6tCjqGA4
Na Mo Naki Ippen (2014/25min.) *Available until the end of 17th
https://youtu.be/lAKH-k4RbfY
Aru Senshi Tachi No Hokago (2013/12min)
https://youtu.be/s4PVcAjjWfg
The event is entirely done in Japanese language.
*The event and film details may change.