TAG : music-video
NARENIHATERI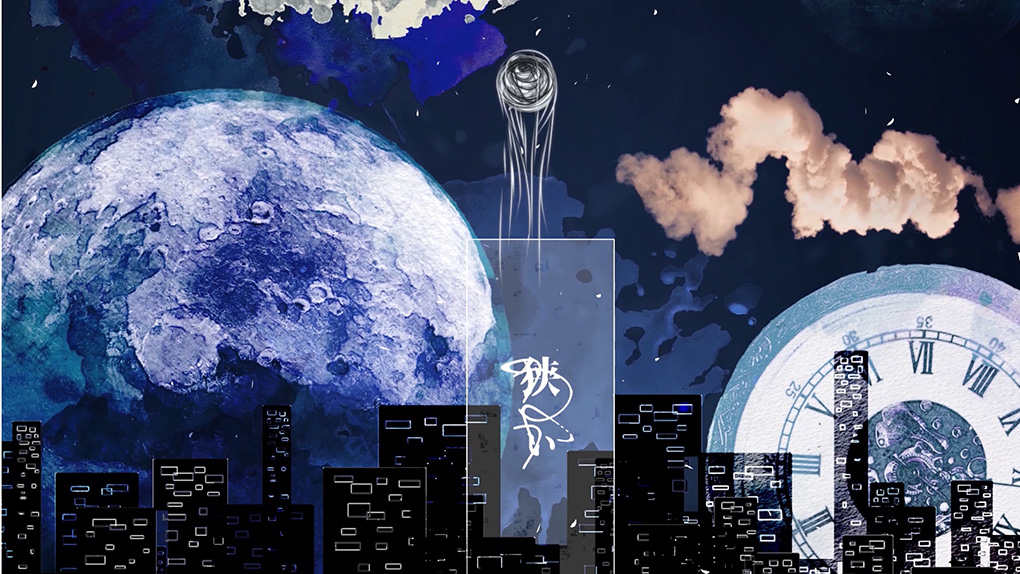 Luna Terasaka/0:05:00/Japan/Music Video/2019
This film expresses human life and gloomy feelings by using a drifting black spirit. Finally, the spirit will be fitting inside "me"…In the end, people pick up the things that they think will make them happy. And tend to live surrounded by them to make themselves comfortable. This is human.
Dtail
Kimino hanashiga kikitaiyo.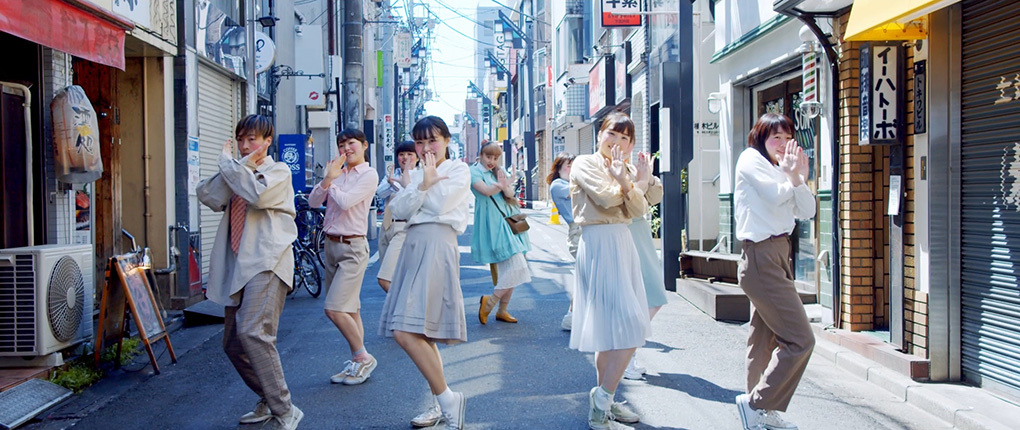 Nami Kakei/0:04:50/Japan/Music Video/2019
A story about a singer-songwriter who works many part-time jobs to devote to her dream, and a hot-dog-bun girl. The theme of "Life = Musical" to pursue kawaii. It's a film that is pop, colorful and makes your mind and body want to dance.
Dtail
Food music video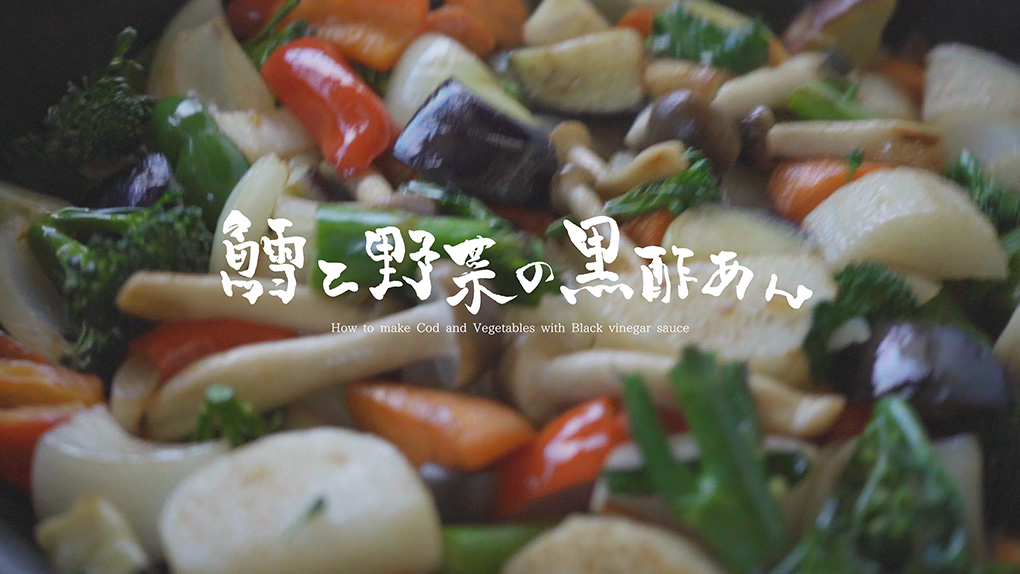 Kaito Ogawara/0:03:12/Japan/Music Video/2020
Where are the fish and vegetables we eat coming from? From harvest to table, the process is expressed by music and video. He hopes after watching this film makes you want to eat that food!
Dtail
Content, perspective and expression in each film are strictly of the filmmakers and do not necessarily reflect the opinions of Short Shorts Film Festival & Asia and its related parties.