HOME
News List
INTERNATIONAL 1, ASIA INTERNATIONAL & JAPAN 1 & 2, NON-FICTION 1 @ ITSCOM HALL, FUTAKO-TAMAGAWA
INTERNATIONAL 1, ASIA INTERNATIONAL & JAPAN 1 & 2, NON-FICTION 1 @ ITSCOM HALL, FUTAKO-TAMAGAWA
So good to be back in Futako-Tamagawa at ITSCOM Hall again. We had good turnouts for all the programs as we social-distanced, disinfected & masked through the screenings.
We were happy to invite local filmmakers whose films were selected this year for the Q&A's which I also look forward to.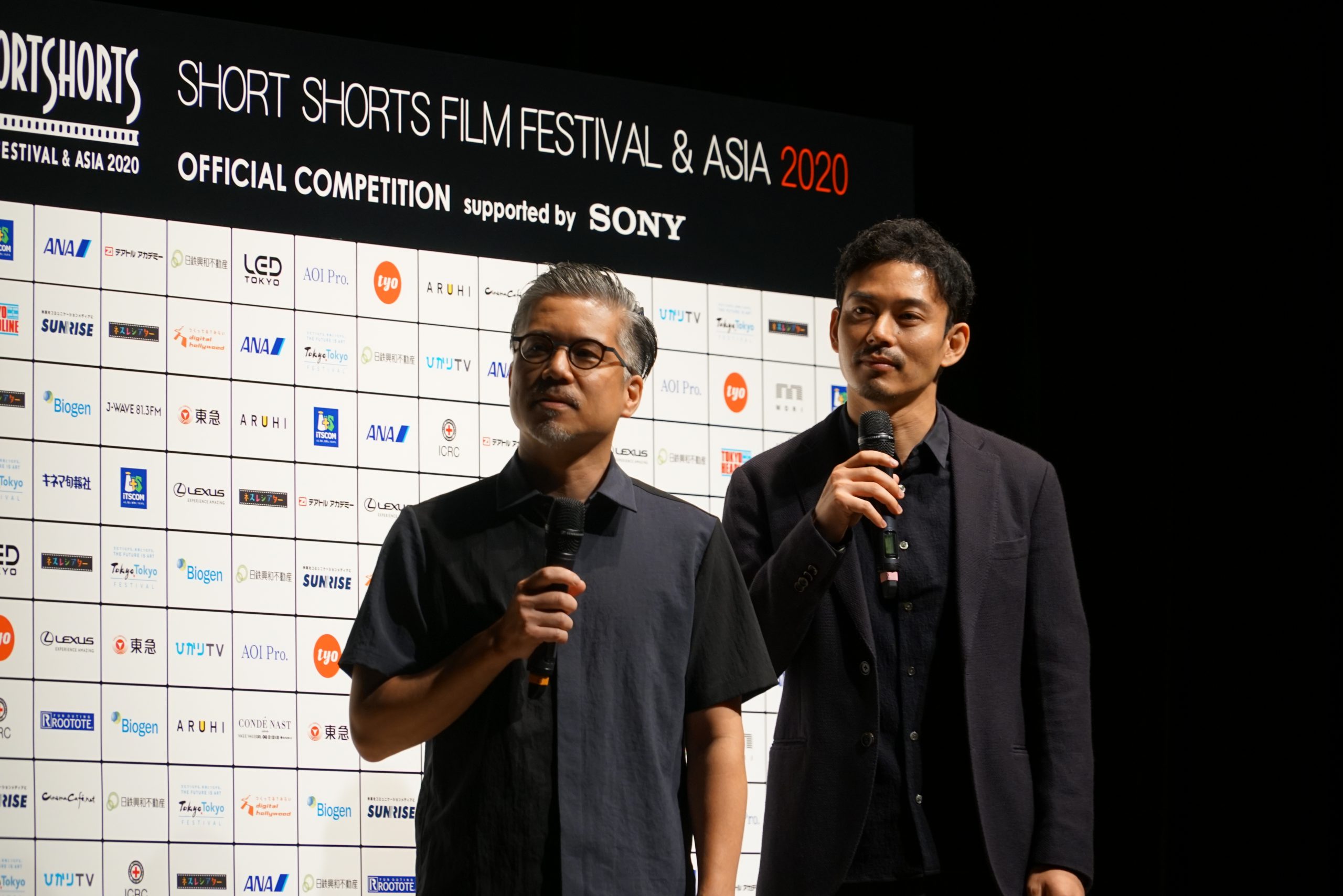 You can see a lot of the Q&A's online now on the Short Shorts YouTube channel.