Asia International & Japan Program 2
Incarnation
Noboru Suzuki/0:13:18/Japan/Fantasy/2020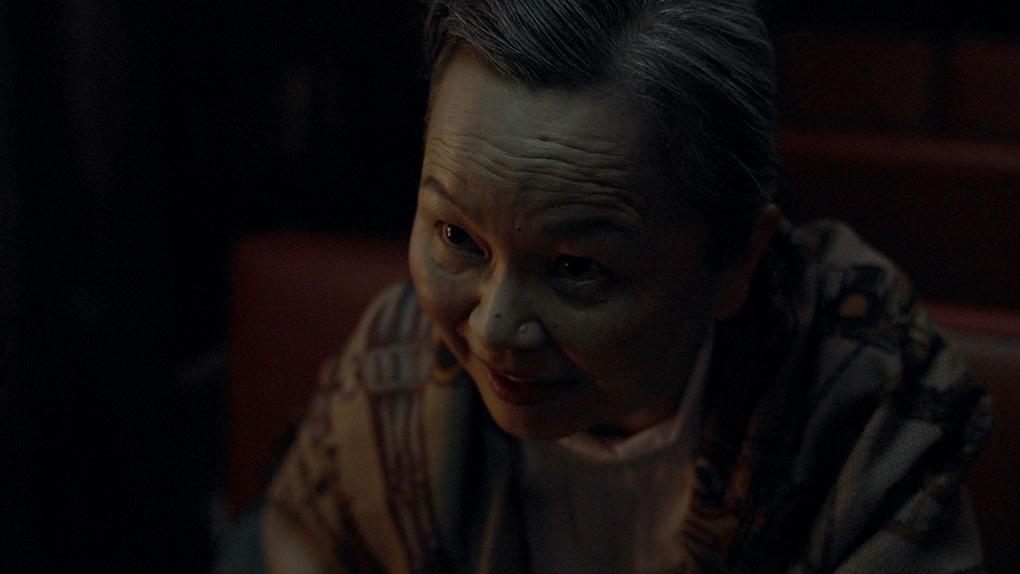 A mysterious old woman who claims to be a 400-year-old vampire, and a con man who tries to swindle her out of money. What will happen at the end? A dialogic play that takes place at a coffee shop outside the town.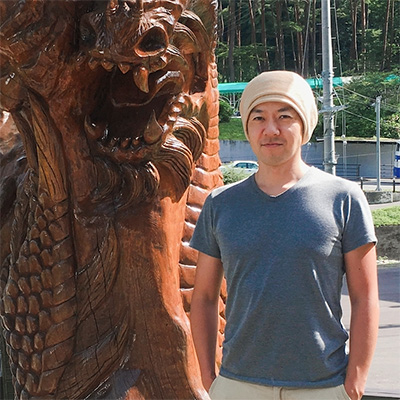 Director : Noboru Suzuki
Born in Morioka City, Iwate Prefecture. In 2020, the short film "Incarnation" is completed. He participated in director Hiroshi Shoji's film, "Tatsumi" as a producer, which is scheduled to be released this year.
BACK TO LIST
Recommended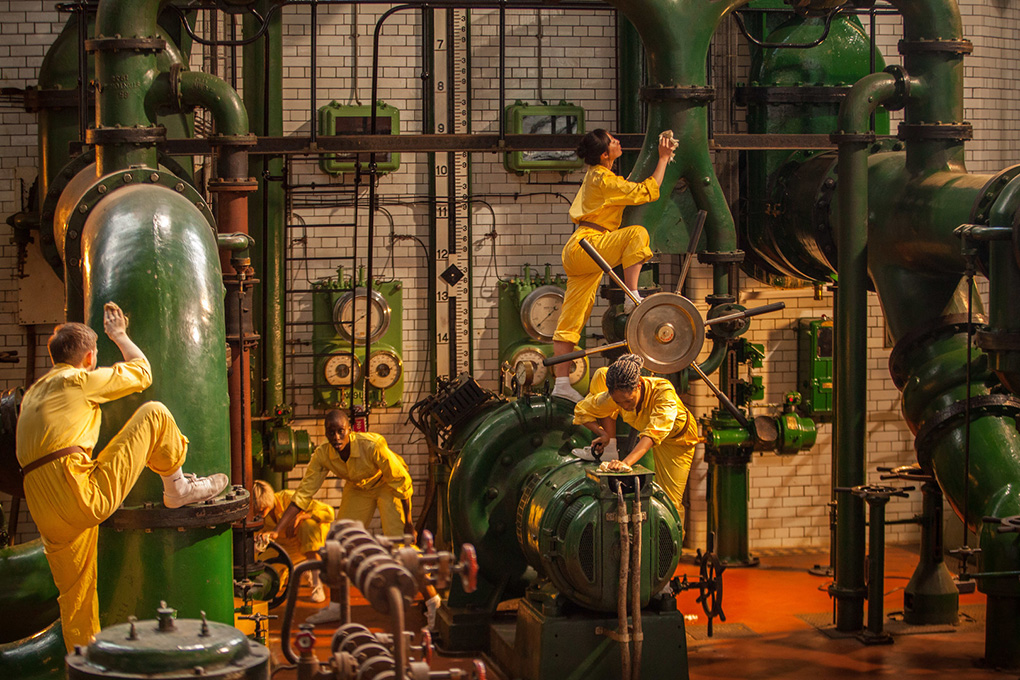 Cinderella Games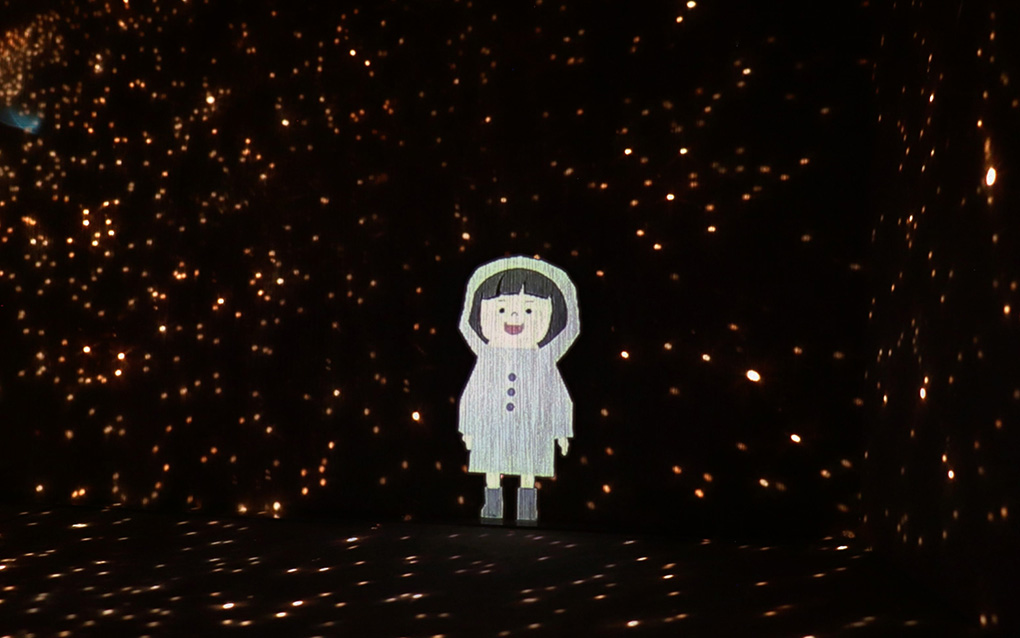 Nobody
Blue