Asia International & Japan Program 3
mature
Mature Content: These films may include sexual and/or violent content.
Golden Frames in the Closet
Putri Sarah Amelia/0:16:22/Indonesia/Drama/2019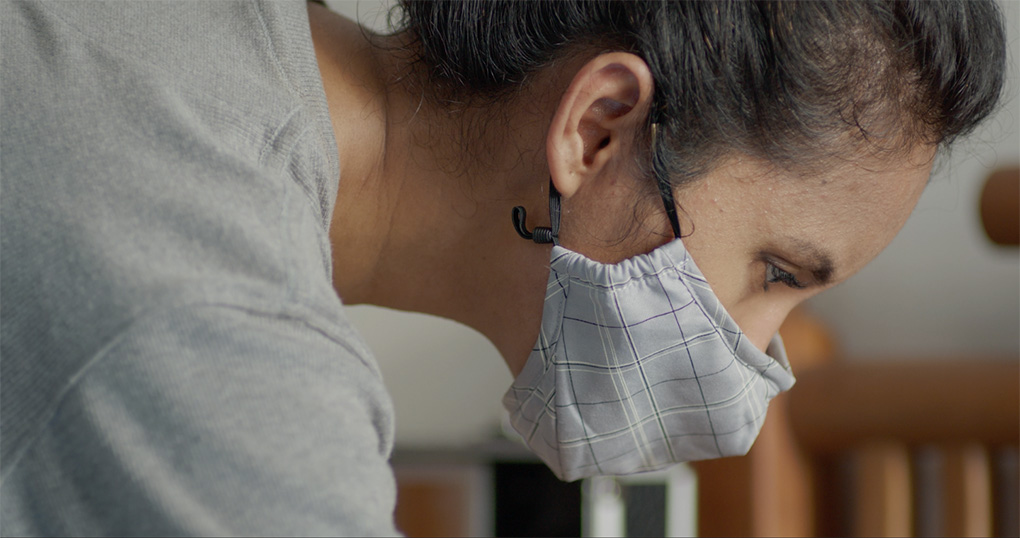 A mortuary cosmetologist has to face a dilemma when she receives a call from a mother who had lost her child in an accident. A film with no dialog.
Film Musik Makan 2020 (Indonesia)
Surat Wasiat 2020 (Indonesia)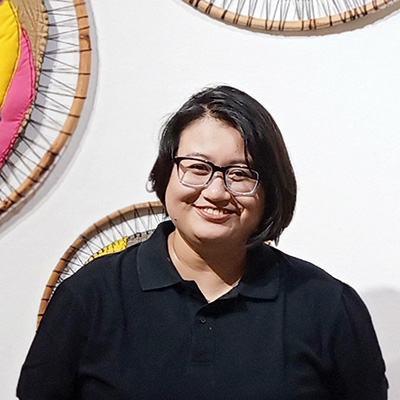 Director : Putri Sarah Amelia
Putri Sarah Amelia is a film director based in Jakarta, Indonesia. She studied film directing at Jakarta Institute of Art. She has been starting her career as assistant director. And then, she continued her study Urban and Cultural Arts. Although she's being a permanent lecturer, she's continuing making short films.
BACK TO LIST
Recommended