Asia International & Japan Program 5
mature
Mature Content: These films may include sexual and/or violent content.
CHEN CHEN
Kargo Chen/0:21:38/China/drama/2019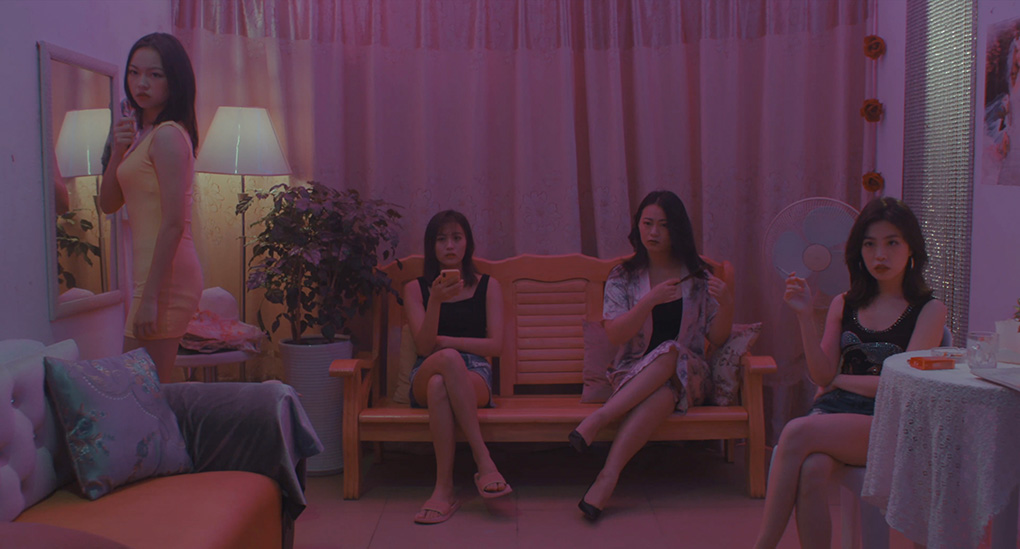 Chen accidentally discovered that his brother actually knows many things and has the sexual desire as ordinary people, but no one has ever been concerned about that. The heart-wrenching Chen decided to take the brother who had not been out for a long time to experience the happy of life...
New Era Film Awards 2019 (China) Best Narrative Short Film
Director : Kargo Chen
Kargo Chen graduated from Academy of film, Hong Kong Baptist University. His short ANNA. (2018) was nominated for the best experimental short film at the Sydney International Short Film Festival. His short CHEN CEHN (2019) won the best narrative short film at the China New Era Film Awards.
BACK TO LIST
Recommended