Asia International & Japan Program 7
Final Exam
Kai Xiang Chang/0:13:03/Singapore/Drama/2019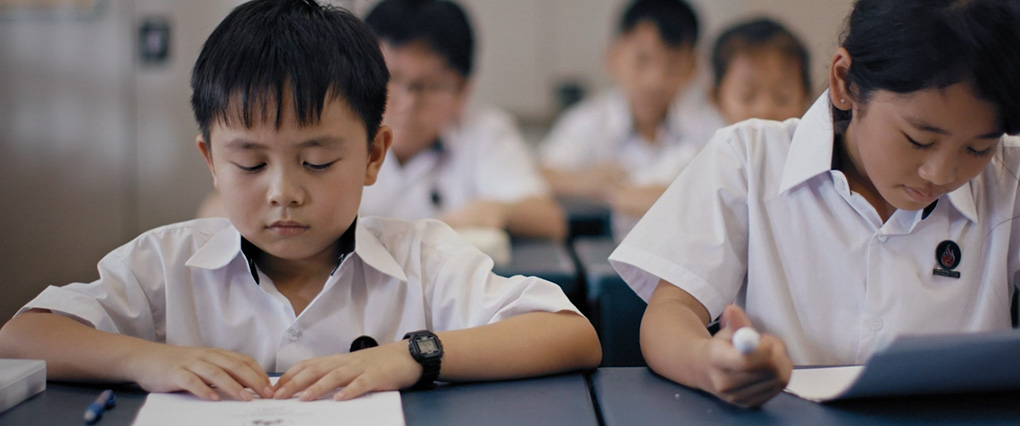 Is scoring top in class more important than having compassion? In a harsh environment called school, the top 3 students in the class are tasked to help their classmate Nina improve her exam score. The trio discovers that the upcoming test could be her final exam in school.
Ennesimo Film Festival 2020 (Italy)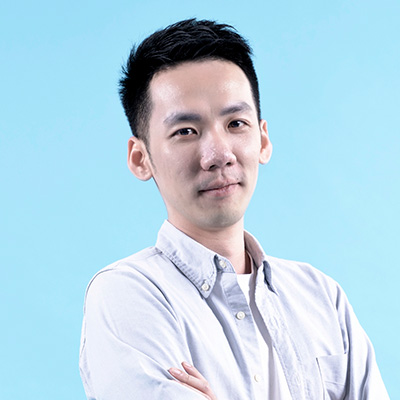 Director : Kai Xiang Chang
Kai Xiang is a Singaporean filmmaker who has been making films that embrace the human spirit. Central to his creative process is to explore the motive behind every choice, sin and act of kindness. A process that he feels compelled to magnify in his short films.
BACK TO LIST
Recommended