International Program 3
My Father's Shoes
Anton Groves & Damian Groves/0:17:53/Romania/Animation/2019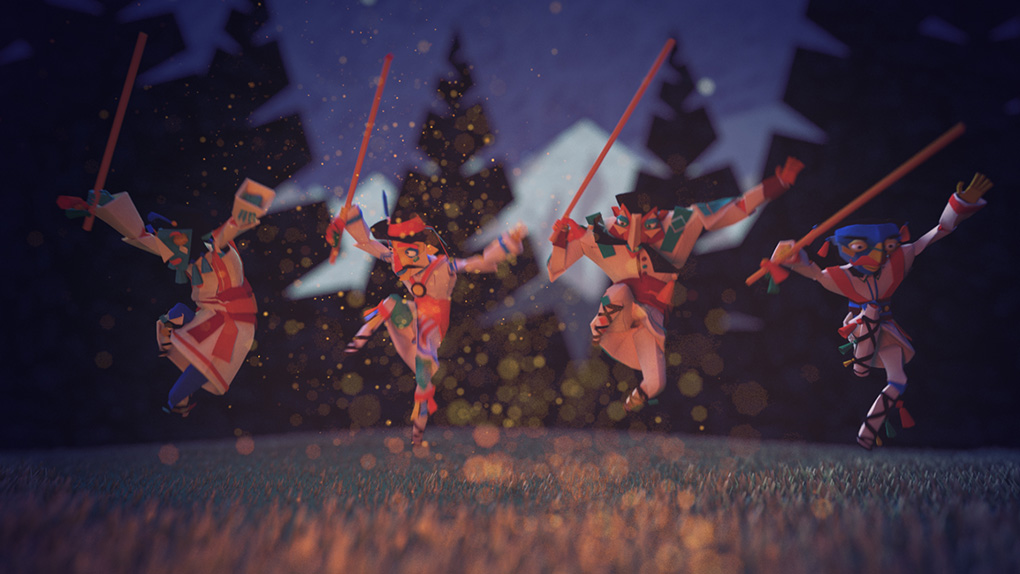 A film based on a true story about a record breaking globetrotter and widowed father - Dan Dumitru, who attempts to explain to his young daughter - Steliana - about death, courage and the absence of her mother from their lives.
Clermont Ferrand International Short Fest 2019 (France) Best Youth Film
Transilvanian International Film Festival 2019 (Romania) Best Short Film
Animest Festival 2019 (Romania) Best Romanian Animation
Bucharest Film Festival 2019 (Romania) Best Animation
Tbilisi International Animation Festival 2019 (Georgia) Grand Prix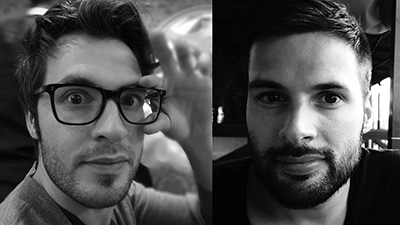 Director : Anton Groves & Damian Groves
Anton and Damian Groves are half English, half Romanian brothers. Interested in art and storytelling from a young age, they found their voice in filmmaking and their passion took them to Romania where they have since been telling stories through film, music videos and commercials. They are currently developing a feature animation.
BACK TO LIST
Recommended