CG Animation Program 1
Nothing to Say
Aubry Mintz/0:09:41/United States/Animation/2019

A recent arrival at the zoo, a turtle, challenges the zookeeper and other animals by not speaking on command to receive his food. By revealing his story to the others, the turtle exposes themes of exile as a refugee in a land that provides for the body at the cost of the soul.
https://filmarks.com/movies/92598
Anchorage International Film Festival 2019 (USA)
Palm Springs International Animation Festival 2019 (USA)
Canada Shorts - Canadian & International Short Film Festival 2019 (USA)
New Filmmakers LA 2019 (USA)
Los Angeles Independent Film Festival, 2019 (USA)
Oakland Short Film Festival 2019 (USA)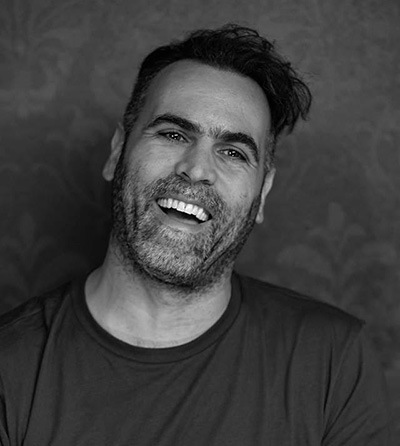 Director : Aubry Mintz
Feature animator, Industrial Light and Magic and Square Enix. Award winning animation director, Smirnoff, McDonalds, General Mills and short film narrated by celebrity Danny Aiello. Co-author "Ideas for the Animated Short 2nd Edition". Guest host on TCM. Director of the School of Art at California State University Long Beach. Board of Directors, ASIFA-Hollywood.
BACK TO LIST
Recommended