War and the Power to Live Program supported by Red Cross
Online Only
Abu Eli
Maya Louzon /00:10:00/Israel /Drama /2019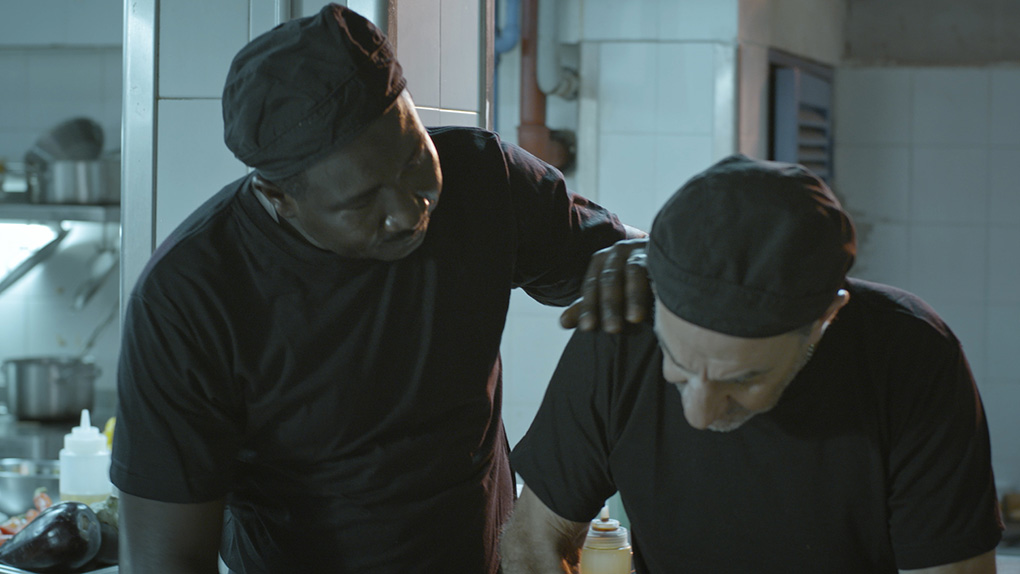 Based on true story. The friendship between Avi, a former drug addict, and Jaber, a Sudanese refugee, is in danger. It is Jabber's last day before being sent to" Holot" Detention Facility, and Avi decides to take matters into his own hands.
https://filmarks.com/movies/92675
Palm Springs Shortfest 2019 (USA)
Nashville 50th film festival 2019 (USA)
Director : Maya Louzon
Photographer and filmmaker. These days working on my next short "Blind Spot".
BACK TO LIST
Recommended