War and the Power to Live Program supported by Red Cross
Online Only
Iraqi Anime Sisters
Megumi Ito/0:10:02/Japan/Documentary/2019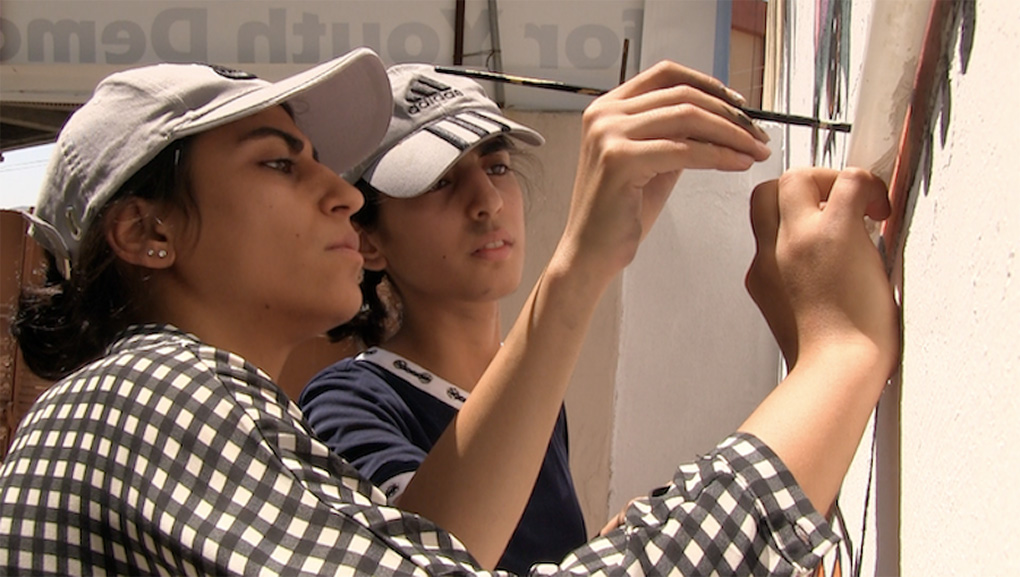 The sisters who were born and raised in Iraq love Japanese animation. They especially like "SLUM DANK" and "HUNTER×HUNTER", and are big fans of them. The war experience was relevant to why they like animation.
TRAILER / Q&A
https://filmarks.com/movies/92684
Director : Megumi Ito
A Journalist based in the Middle East and a graduate student at the University of Kurdistan Hewlêr in Iraq.
BACK TO LIST
Recommended