Online Screening
Online Only
Galaxy Seminar
Chuke Tani/0:09:25/Japan/Comedy/2018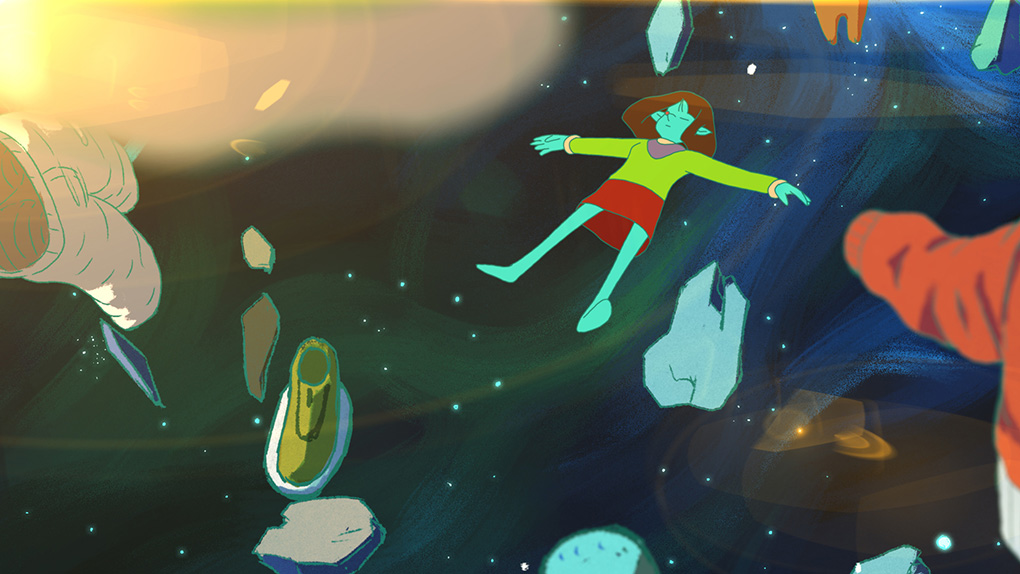 Far somewhere in the universe, a girl named Chii-ko feels a bit anxious in her extreme galactic society. Following her doctor's recommendation, she started going to self-help seminars and finds herself falling deeper into the allure of the dubious group.
https://filmarks.com/movies/92669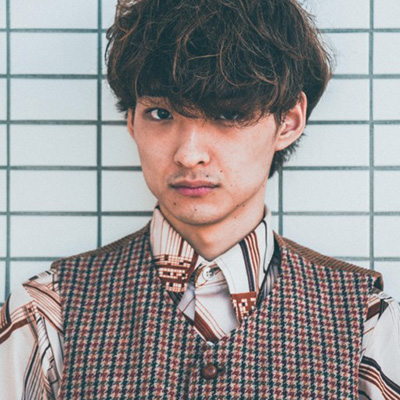 Director : Chuke Tani
Born in Kyoto in 1992. Graduated from Collage of Image and Sciences at Ritusmeikan University in 2015. Studied drawing at Atelier Rojue while in college. Graduated from Department of Animation in Graduate School of Film and New Media at Tokyo University of the Arts in 2018. Chuke's works were shown at various film festivals and media competitions and received many awards while still in school. Currently working as a freelancer, Chuke worked for animation directors and animators in commercial and promotional videos such as the 100th Anniversary of Municipal Transportation of the City of Yokohama.
BACK TO LIST
Recommended