CG Animation Program 2
Inside Blue
Yi-Chien Chen/0:05:51/Taiwan/Animation/2019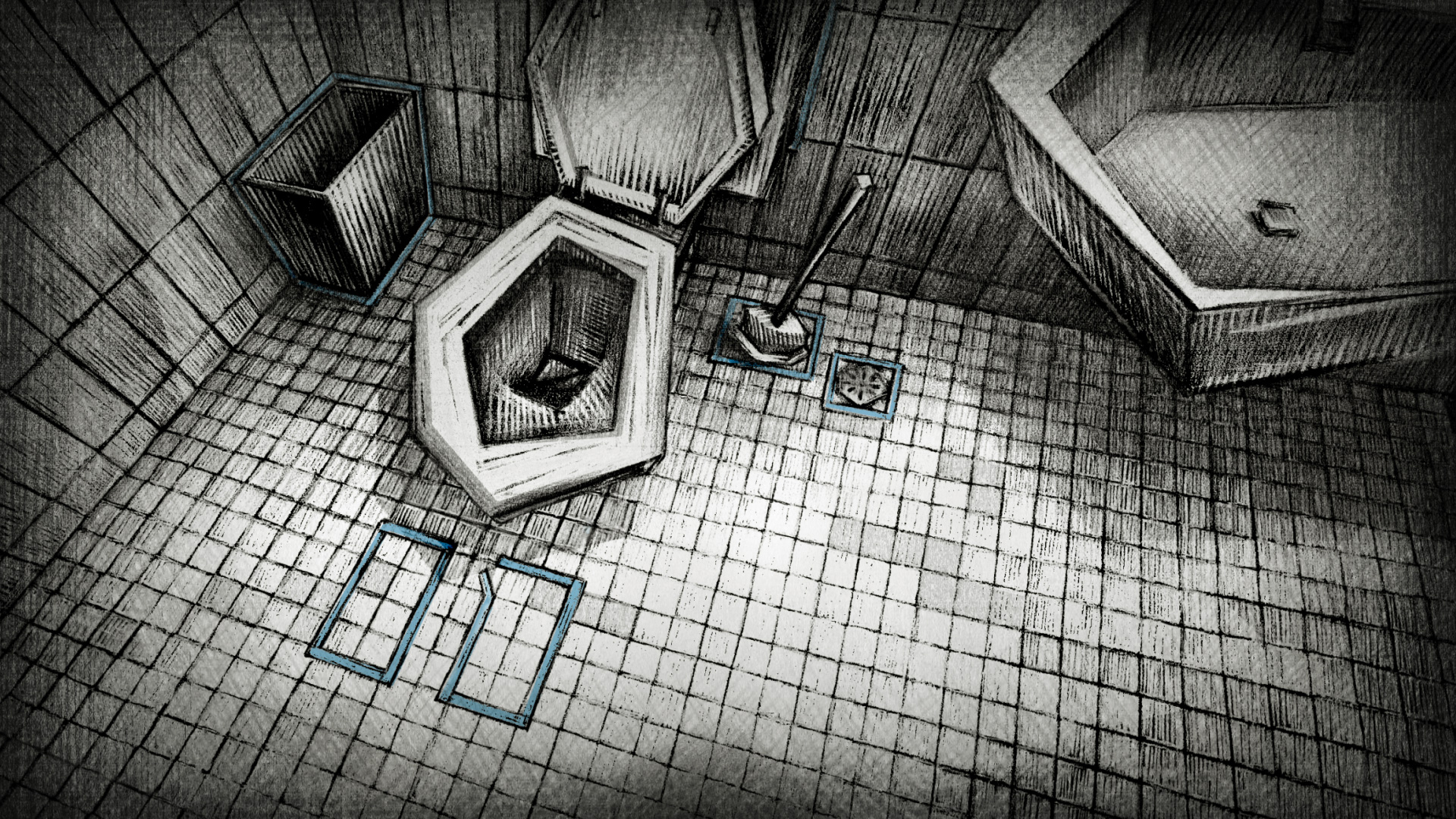 The story describes a man who needs all the decorations of his home to be placed in a square frame made of adhesive tape so as to feel peace of mind.
https://filmarks.com/movies/92603
Taichung International Animation Festival 2019 (Taiwan)
Golden Harvest Awards 2020 (Taiwan)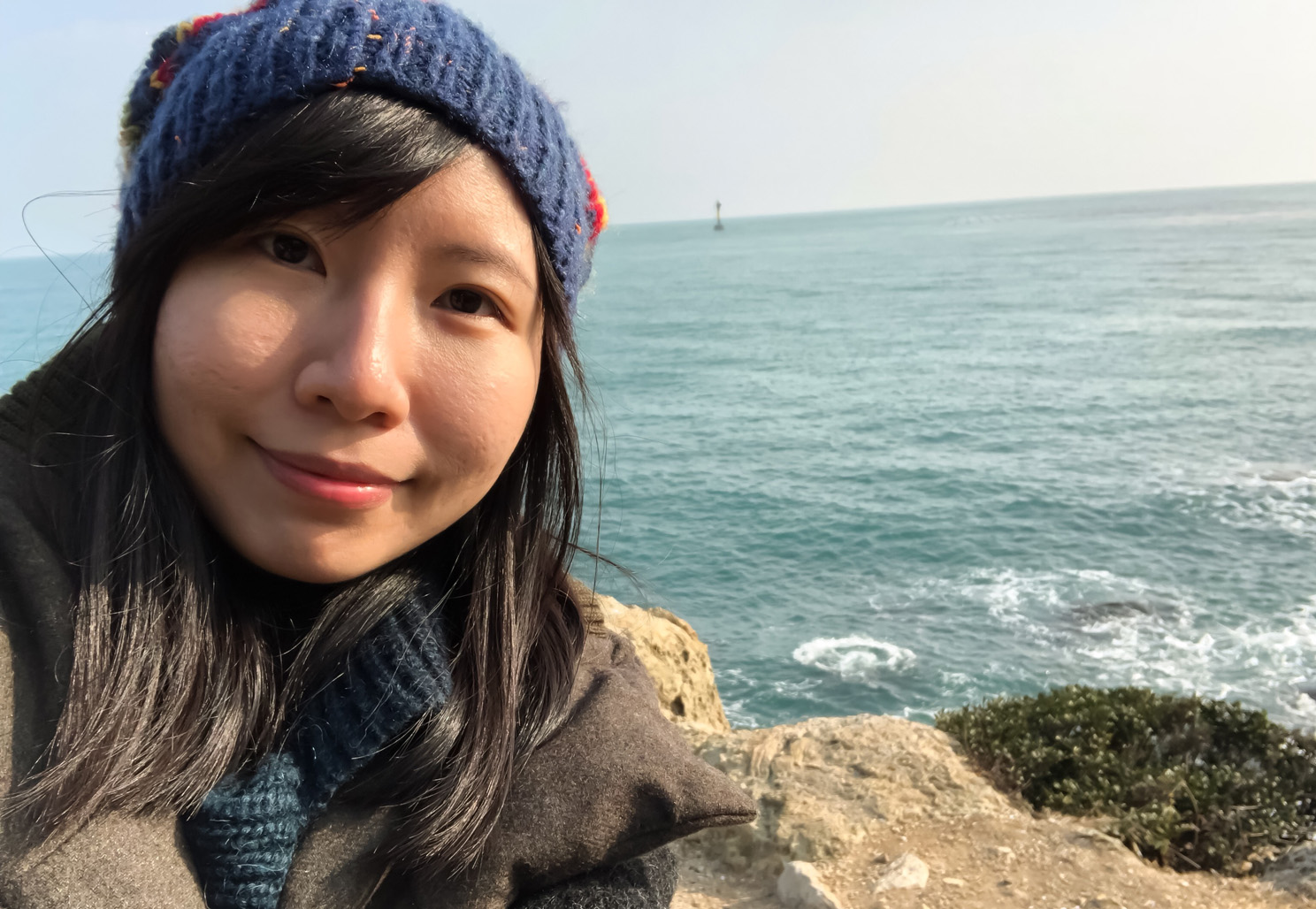 Director : Yi-Chien Chen
Yi-Chien Chen was born in 1986 in Taipei, Taiwan. She obtained her master's degree from the Graduate Institute of New Media Art, Taipei National University of the Arts, majored in Animation Arts.
BACK TO LIST
Recommended