TAG : Experimental
The Man without a Head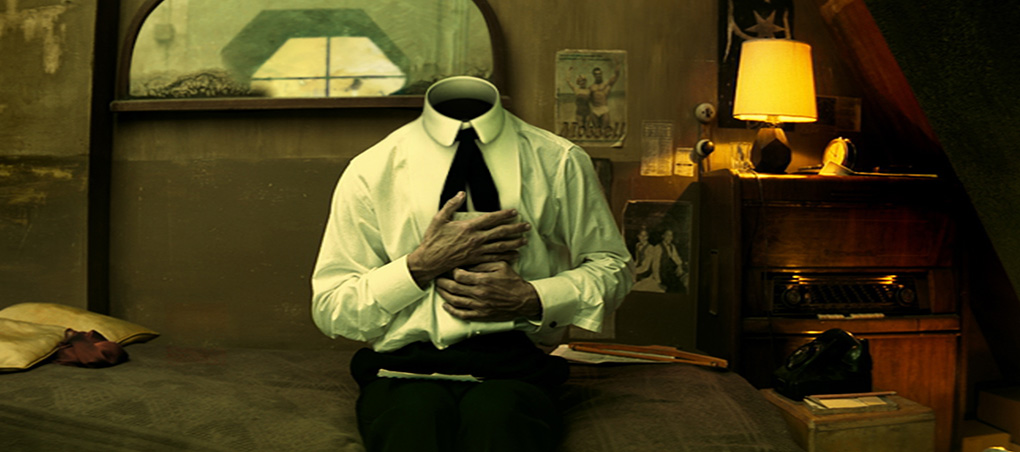 Juan Solanas/0:15:00/France/Experimental /2003
Tonight, the man without a head will declare his love. For such an occasion, he shall buy a head.
Dtail
mature
Mature Content: These films may include sexual and/or violent content.
The Invasion
Dante Rustav/0:14:53/Uzbekistan/Experimental/2020
Each society has its own rhythm of life, which is set by time - by observing orderliness and traditions, but even the smallest intervention in this routine rhythm can change this society
Dtail
Corona Short Film Festival 2020 Grand Jury Prize
Special Screening
1 Bottle of Wine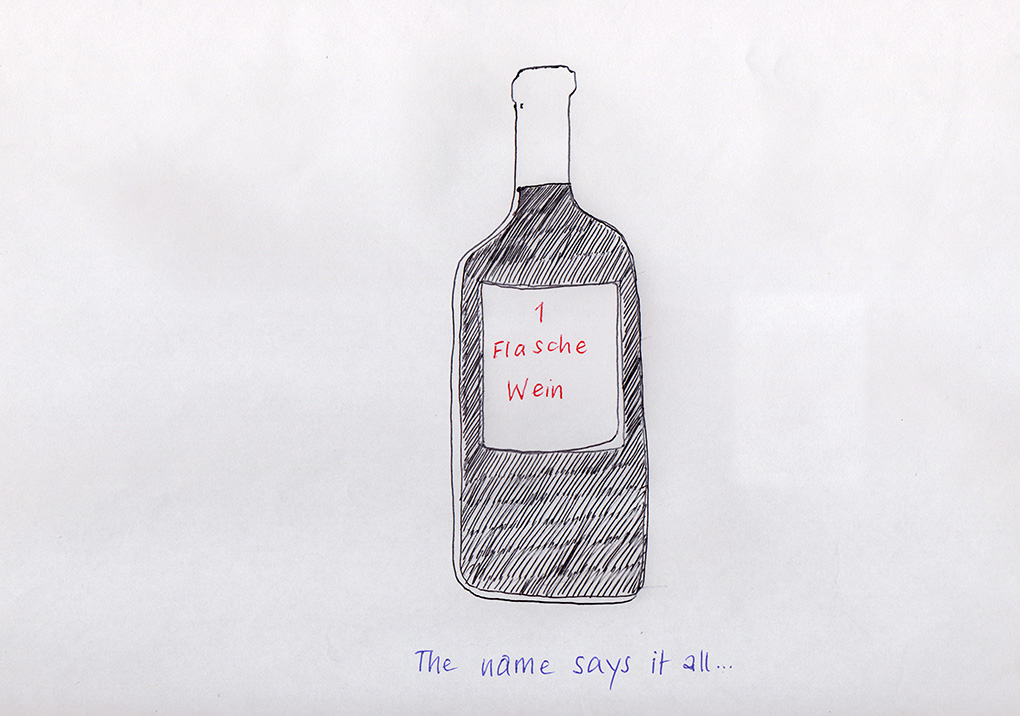 Anne Isensee/0:05:00/Germany/Animation, Experimental/2020
Normally, you would drink a bottle of wine with your friends or family. Assuming you drink at all. But during the Corona confinement, nothing is normal. So a young animator drinks the bottle alone by herself and animates a movie.
Dtail
Content, perspective and expression in each film are strictly of the filmmakers and do not necessarily reflect the opinions of Short Shorts Film Festival & Asia and its related parties.