Online Screening
Corona Short Film Festival 2020 Grand Jury Prize
Special Screening
Online Only
1 Bottle of Wine
Anne Isensee/0:05:00/Germany/Animation, Experimental/2020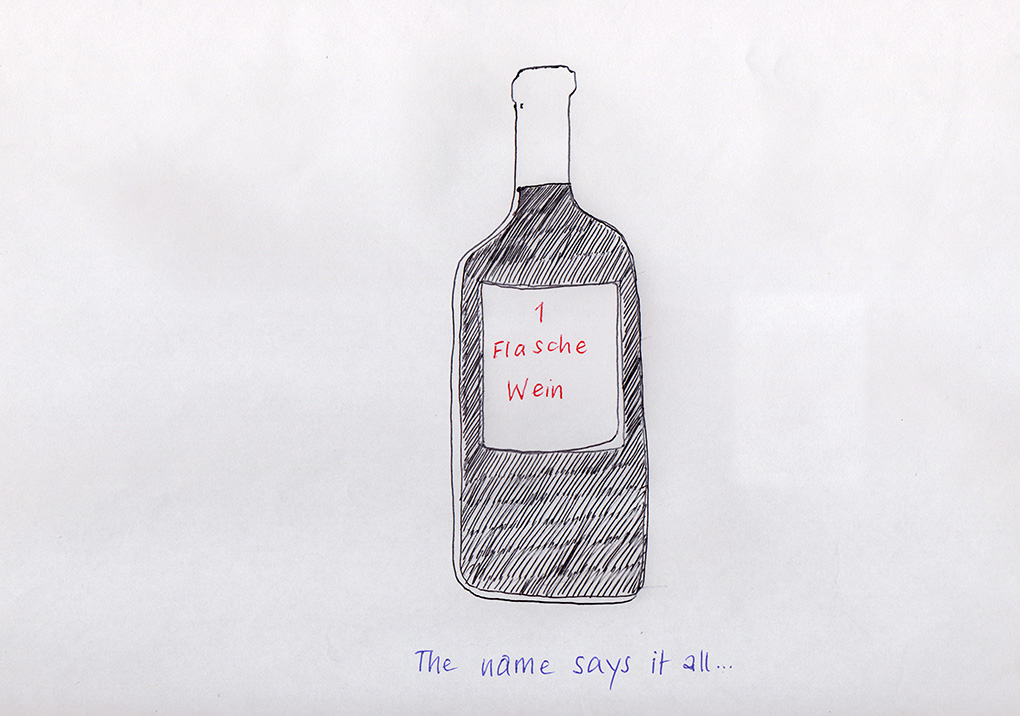 Normally, you would drink a bottle of wine with your friends or family. Assuming you drink at all. But during the Corona confinement, nothing is normal. So a young animator drinks the bottle alone by herself and animates a movie.
https://filmarks.com/movies/92643
VIS Vienna Shorts 2020 (Austria)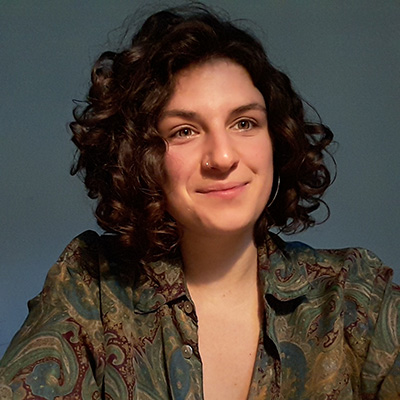 Director : Anne Isensee
Anne Isensee is an animator and director of animated short films and music videos from Berlin. She first studied a little Media and Sociology before she came to her senses and studied Animation at the Film University Babelsberg and EnsAD Paris. She was an intern at Balance Film AG Dresden, Hahn Film AG and Talking Animals in Berlin, where she worked on the Oscar-nominated animated documentary "Tracing Addai" (2018). Between 2017 and 2018 she lived in Los Angeles for 3 months. Her short films "Megatrick" and "Ich Will" were shown at international festivals.
BACK TO LIST
Recommended