CG Animation Program 2
Friends
Florian Grolig/0:07:45/Germany/Animation/2019
The 'small' one is, well, small, and the 'big' one definitely very very big. They are friends.
https://filmarks.com/movies/92602
Dok Leipzig 2019 (Germany)
Interfilm 2019 (Germany)
TIAF - Tbilisi International Animation Festival 2019 (Georgia)
Anima Brussels 2019
Internationalen Kurzfilmwoche Regensburg
Festival International du Film d'Aubagne 2019 (Germany)
Landshuter Kurzfilmfestival 2019 (Germany)
ITFS 2019 (Germany)
Monstra Lisboa 2019 (Portugal)
Cardiff Animation Festival 2019 (UK)
Glasgow Short Film Festival GSFF 2019 (UK)
Canterbury Anifest 2019 (UK)
Festival Internacional de Cine de Lebu 2019 (Chile)
Tribeca 2019 (USA)
Moscow IFF 2019 (Russia)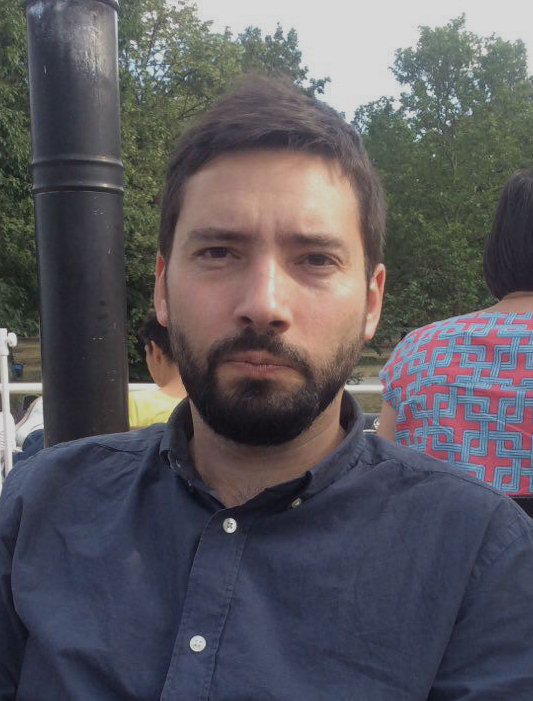 Director : Florian Grolig
Florian Grolig is an independent animation filmmaker, producer and game designer. He graduated from the School of Arts and Design in Kassel, realized award winning short films and computer games as well as commissioned animation and co-founded the Black Pants Game Studio.
BACK TO LIST
Recommended