Online Screening
Online Only
Kindled
Natasha Bishop/0:03:23/New zealand/Animation/2019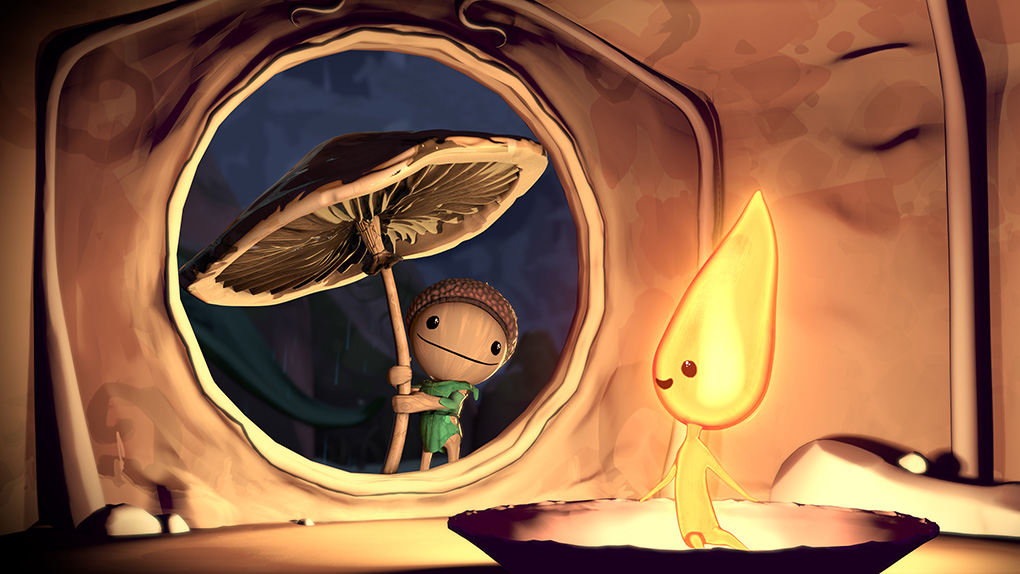 Kindled tells the story of a Flame Sprite and a Wood Sprite. Being made of different elements, the two form a mutualistic and heartwarming relationship. Their friendship is childlike, yet strong enough to overcome the challenges presented by the environment and by themselves, even if it means risking or sacrificing something for each other.
https://filmarks.com/movies/92581
Los Angeles Cinefest (USA) Semi-Finalist
Athens ANIMFEST (Greece)
Hollywood Screenings Film Festival (USA)
Director : Natasha Bishop
Natasha Bishop is a 23-year-old filmmaker from Wellington, New Zealand. In 2013 she won the New Zealander of the Year "Local Hero" award for her short film Arboraceous, which was awarded Best Animation at the Japan Wildlife Film Festival.
BACK TO LIST
Recommended