CG Animation Program 1
The Onederful Nation
Lynette Kong/0:06:30/Malaysia/Animation/2018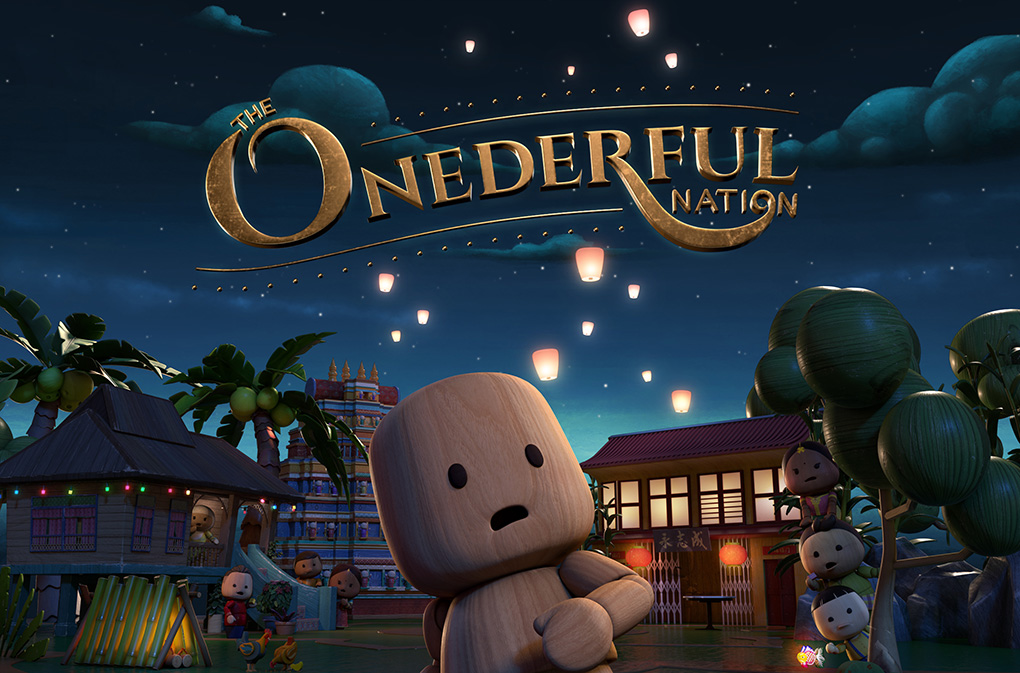 Malaysia is a multi-ethnic, multiracial and multilingual country. In this short film, we would like to portray the cultural uniqueness among the multi-races in Malaysia. The story is about an adventurous discovery of a magical wooden box from the point of view of an unfinished wooden doll, No Name.
https://filmarks.com/movies/92596
SEA Kre8tif Awards 2019 (Malaysia) Silver Winner
Lahore International Children's Film Festival 2019 (Pakistan)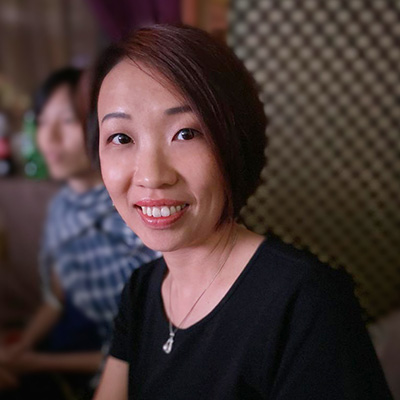 Director : Lynette Kong
Lynette and Chong are both CG artist in commercial field for many year. This is our first animated short film, with the aim to introduce Malaysia's culture to the world.
BACK TO LIST
Recommended