ANIMATED SPIRITS FILM FESTIVAL
Online Only
The Bird and the Whale
Carol Freeman/0:07:00/Ireland/animation/2018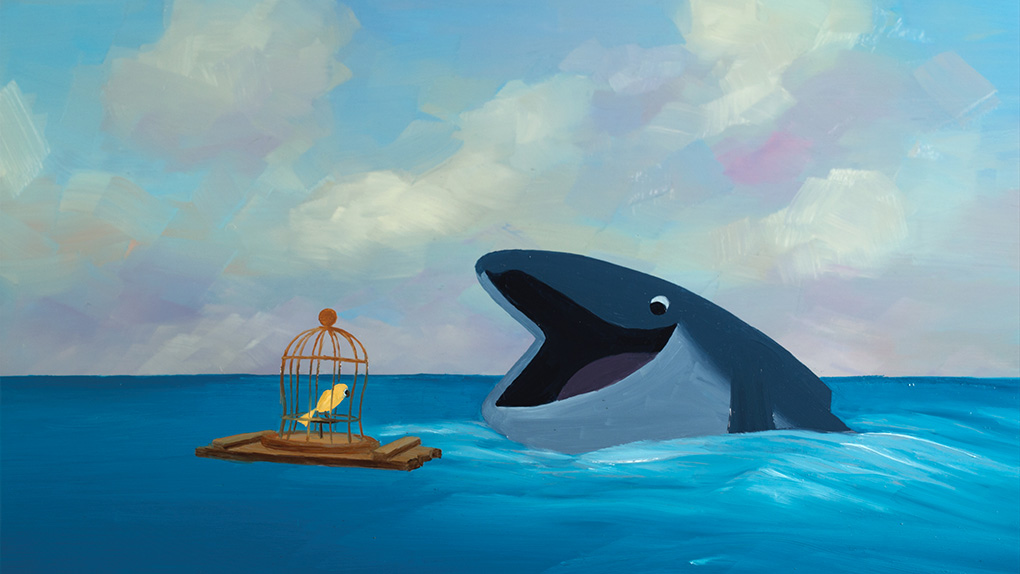 A baby whale that gets separated from its family discovers a caged bird, the sole survivor of a shipwreck. Together, they struggle to survive while they are lost at sea.
https://filmarks.com/movies/93202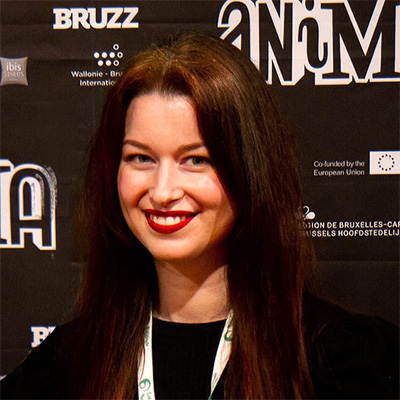 Director : Carol Freeman
Carol is a co-founder of indie stop-motion studio Paper Panther, based in Dublin Ireland. She works in a broad range of experimental techniques from hand-painted work to classic stop-motion puppets. Her debut short film The Bird & the Whale has been celebrated at festivals worldwide winning over 45 awards to date. She is currently developing her first feature film.
BACK TO LIST
Recommended