ANIMATED SPIRITS FILM FESTIVAL
Online Only
mature
Mature Content: These films may include sexual and/or violent content.
Per tutta la vita
Roberto Catani/0:05:20/Italy /animation/2018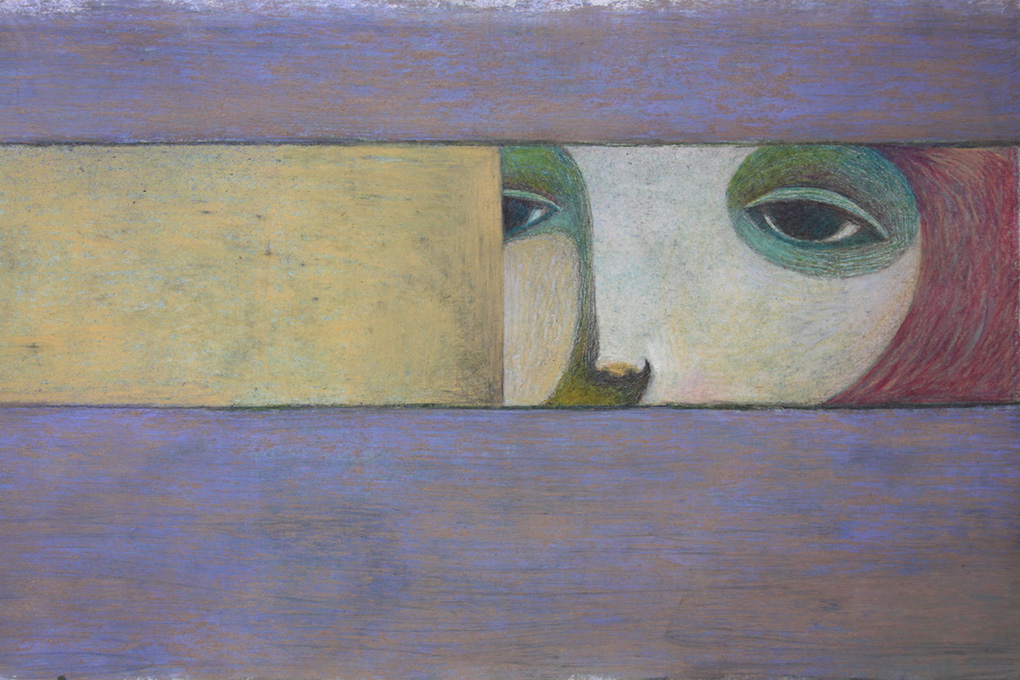 Through a journey back in memory, a woman and a man retrace the more important moments of their love story.
https://filmarks.com/movies/93198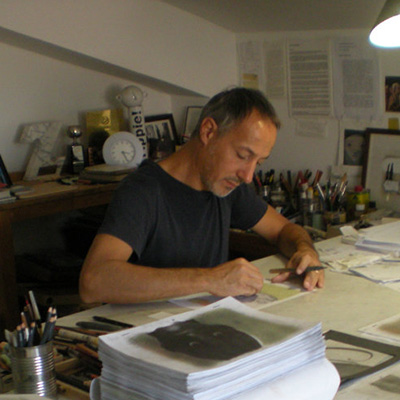 Director : Roberto Catani
Roberto Catani (Jesi,1965) is an illustrator and animator. Since 1989 he has taught Animated Drawing at the Istituto Statale d'Arte, Urbino. He has been making animated films since 1995, for which he has obtained awards worldwide.
BACK TO LIST
Recommended