CG Animation Program 1
Caught Off Guard
Paul Ng/0:06:10/Singapore/Animation/2019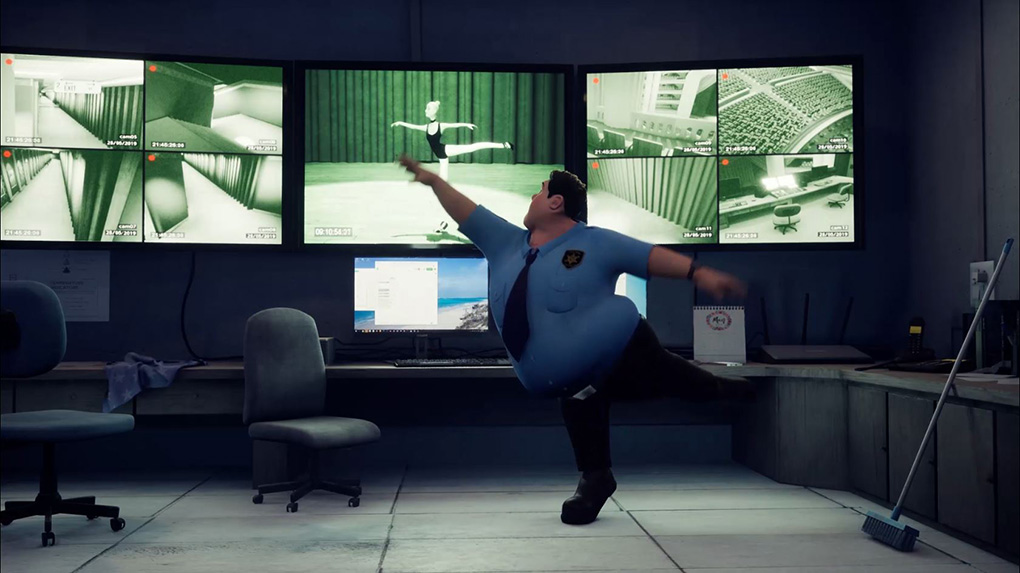 Middle-aged and round, Richard the security guard has a great love for ballet. It compels him to steal every fleeting opportunity to dance, only to be constantly interrupted by his boss. Yet the spotlight beckons, and Richard decides to take the stage in a life-changing moment...
https://filmarks.com/movies/92599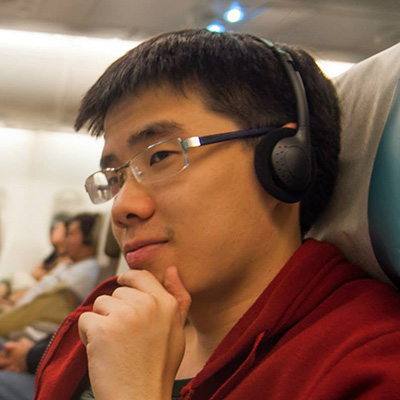 Director : Paul Ng
Paul is a Singaporean engineer turned artist who dreams of bringing characters and worlds to life through compelling stories and animation. When he is not directing or animating, Paul loves to draw, play computer games and board games, and play the clarinet.
BACK TO LIST
Recommended