Online Screening
Online Only
The perfect equation
Lola Degove/0:02:35/France/Animation/2019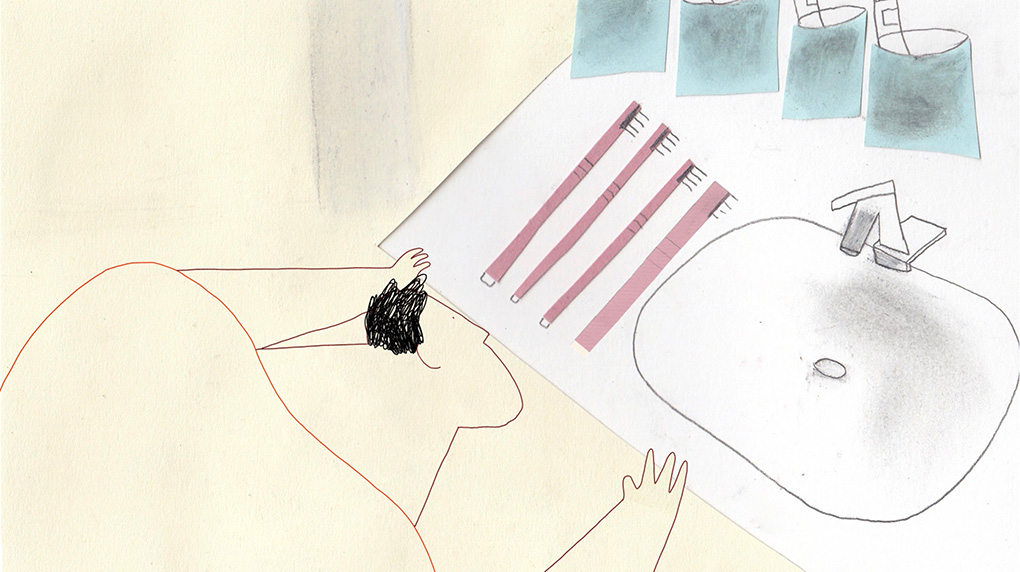 Paul is the 4th of his family. He needs to put on 4 sweaters to get warm enough, to walk on 4 tiles to reach his dining room, to drink in 4 different glasses ... Paul needs the 4. He loves her, and he obsesses her. He will be confronted with 5.
https://filmarks.com/movies/92580
Staff picks 2019 (Vimeo)
Wirksworth 3 minutes festival 2019
Festival de Sarlat 2019 (France)
Festival de Clermont Ferrand 2020 (France)
Festival national de Rennes 2020 (France)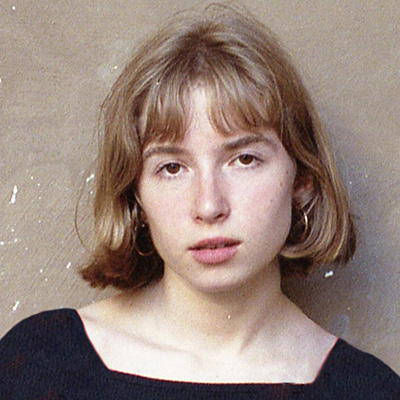 Director : Lola Degove
My name is Lola, I'm 21 years old and I studies in Angoulême in the school l'EMCA.
BACK TO LIST
Recommended