Online Screening
Online Only
Mouseman ZERO
Ito Pierre/0:18:43/Japan/Animation/2019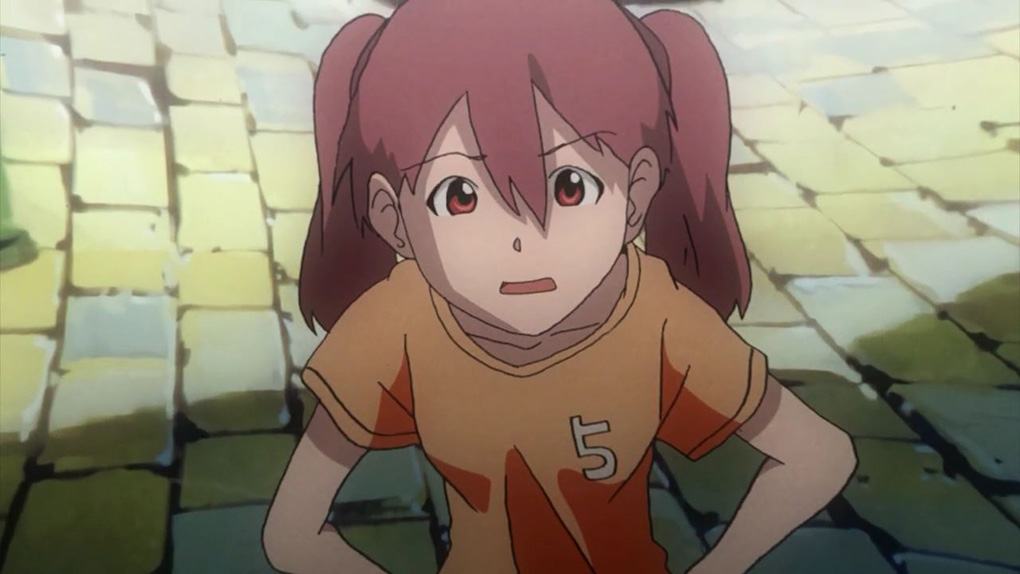 Sci-Fi action movie! An ordinary man fights battles as a cyborg hero! Mouseman, the hero, is here to heal the broken hearts. Hard-boiled stories with romance and the psyche of the codependence.
https://filmarks.com/movies/92672
Yokohama Independent Film Festival Animation Competition Best Film
Director : Ito Pierre
Born in Matsumoto-city in Nagano, in 1989. Currently working on wide range of films and animation.
BACK TO LIST
Recommended