ANIMATED SPIRITS FILM FESTIVAL
Online Only
mature
Mature Content: These films may include sexual and/or violent content.
Purpleboy
Alexandre Siqueira/0:13:55/Portugal/animation/2019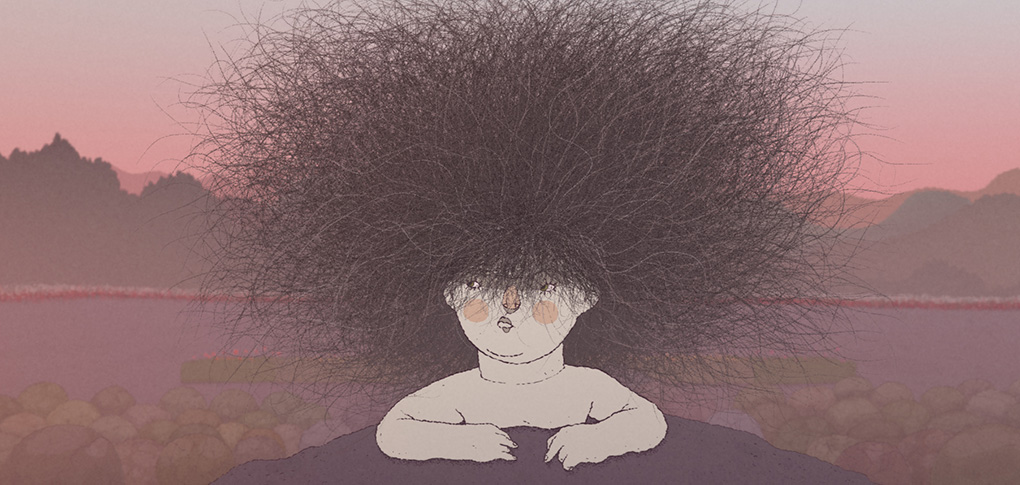 Oscar is a child germinating in his parents' backyard. His body grows in the earth. No one knows his biological sex, but he wants to be a boy. One day, Oscar comes out of the ground and discovers his female body. Following this painfull discovery, will he get the recognition of his identity he desires so much?
https://filmarks.com/movies/93201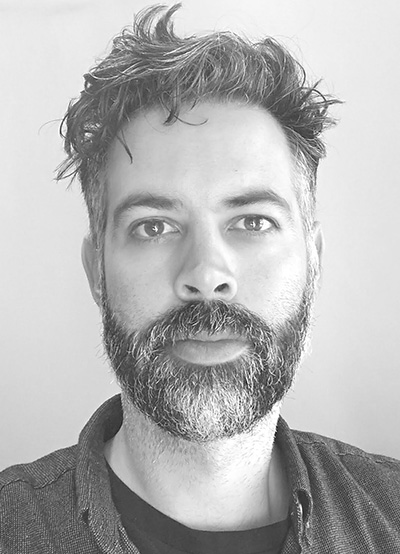 Director : Alexandre Siqueira
Alexandre Siqueira, Portuguese animation director born in Rio de Janeiro in 1980. Since 1999 he develops and collaborates in several animated films projects. In 2010 he finished the animation filmmaking course at La Poudrière school, where he directed "Journey to the Sunflowers Fields". Purpleboy is his latest animated short film.
BACK TO LIST
Recommended