Online Screening
Online Only
After School Midnighters ShortMovies
Hitoshi Takekiyo/0:06:22/Japan/Comedy/2017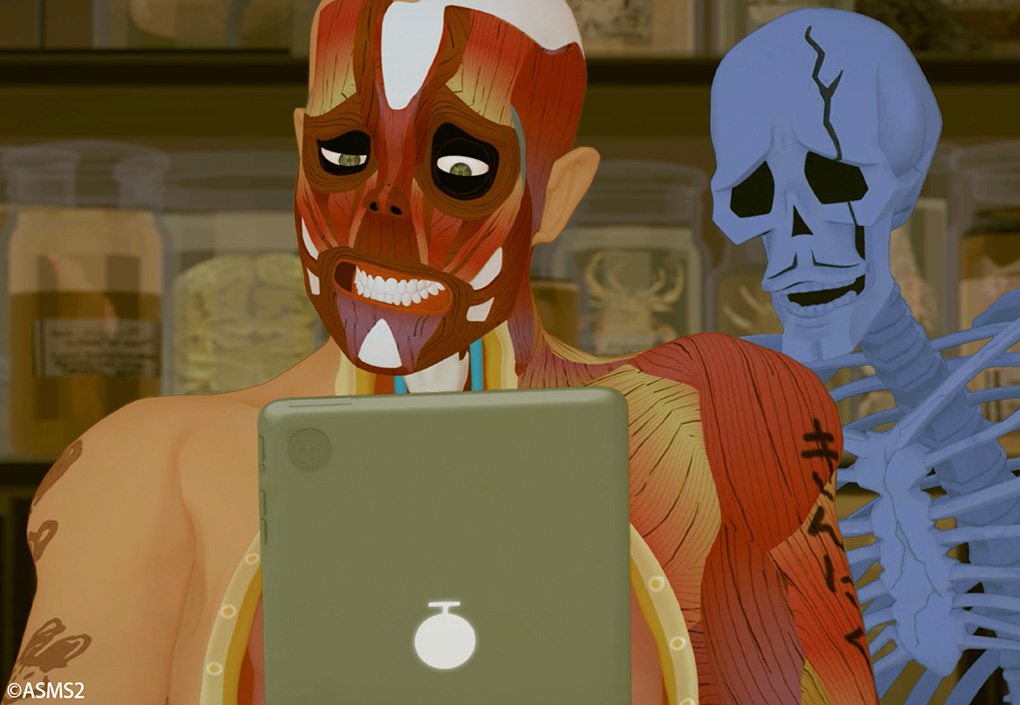 It is one of the short film series derived from "Afterschool Midnighters," which has been shown worldwide in seven countries since 2012. A secret spin-off story of Kunstlijk and Goth, the two who dawdles along on endless spree of "experiments" and "research" at an after school science lab in the dead of night.
https://filmarks.com/movies/92674
Fantasia International Film Festival (Canada) Special Mention
SITGES – International Fantastic Film Festival of Catalonia (Spain) Special Screening
Annecy International Animation Film Festival (France) Official Selection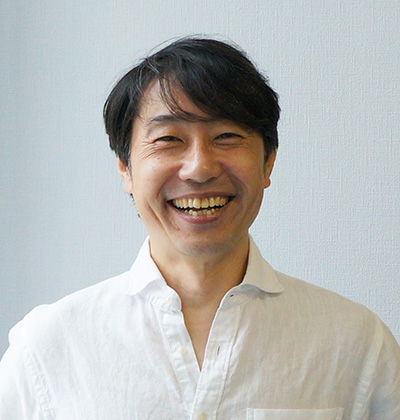 Director : Hitoshi Takekiyo
Born in Fukuoka, in 1967. An animation director. Graduated from Kyushu Institute of Design, the current Kyushu University. After working for Toei Company and co-founding KOO-KI, Takekiyo founded Mont Blanc Pictures, a visual media entertainment studio in 2012.
BACK TO LIST
Recommended