War and the Power to Live Program supported by Red Cross
Online Only
Song Sparrow
Farzaneh Omidvarnia/0:11:43/Denmark/Animation/2019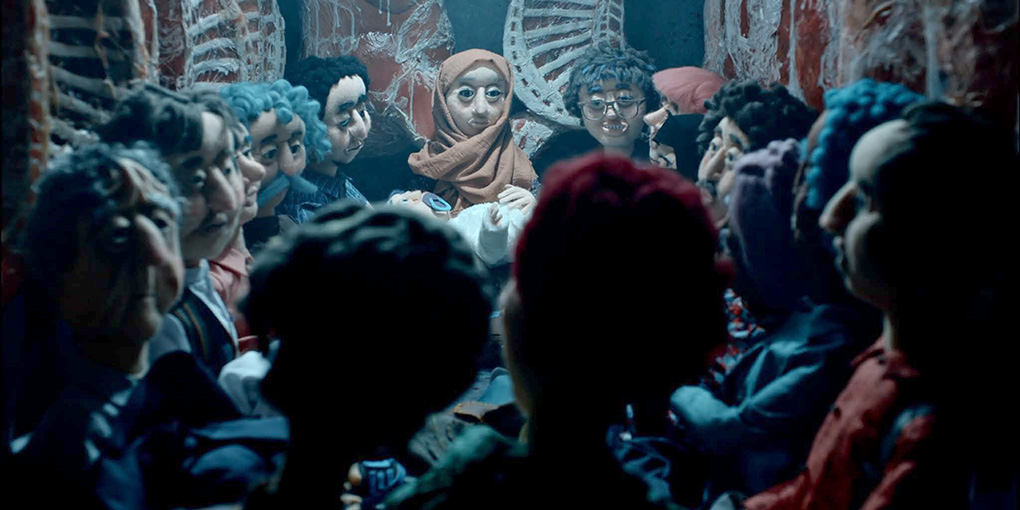 A Group of refugees tries to reach themselves to a safe country in search for a better life. They pay a smuggler to convey them across the boarders in a fridge truck. However, the freezing temperature of the truck turns their hopes for a better future into a fierce struggle for survival.
https://filmarks.com/movies/92685
Lebu International Film Festival 2020 (Chile) Best International Short Animation
Festival CortoLovere 2019 (Italy) Best animated movie Bozzetto Award
Giffoni Film Festival 2019 (Italy) Best short film
Asiana International Short Film Festival 2019 (South Korea) Rock Awards
Segreteria Sedicicorto International Film Festival (Italy) Winner

Galway Film Fleadh
Flickers' Rhode Island International Film Festival
HollyShort Film Festival
Stockholm International Film Festival
Golden Apricot International Film Festival
Vancouver International Film Festival
Canberra Short Film Festival
Aesthetica Short Film Festival
Foyle FilmFestival
Santa Barbara International FilmFestival
American Documentary And Animation Film Festival and Film Fund
RSF Martha's Vineyard African American FilmFestival
The Brussels Animation FilmFestival
Athens International Film + Video Festival
Animafest Zagreb
London International Animation Festival
Sulmona International Film Festival
Animation Dingle
Tricky Women/Tricky realities
Independent Days International Filmfestival
Underexposed Film Festival
Go Short Film Festival
Movies that Matter
International Documentary Film Festival Millenium
Athens ANIMFEST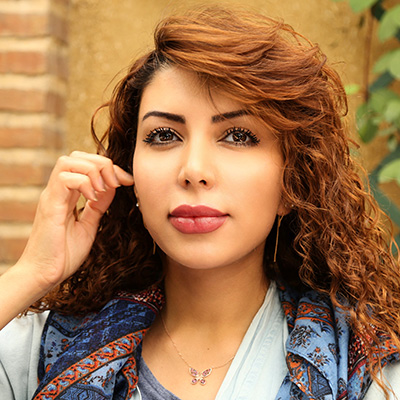 Director : Farzaneh Omidvarnia
Was born in Iran, graduated in fine arts at University of Tehran. She received a PhD in Design from Denmark. Following her graduation, she began to focus on creation of fabric sculptures and writing short stories. She published her first collection of short stories in 2016. In 2017,she directed and produced her first animated film"To Be". "Song Sparrow" is her second film.
BACK TO LIST
Recommended