ANIMATED SPIRITS FILM FESTIVAL
Online Only
mature
Mature Content: These films may include sexual and/or violent content.
Sore Eyes for Infinity
Elli Vuorinen/0:11:32/Finland/animation/2016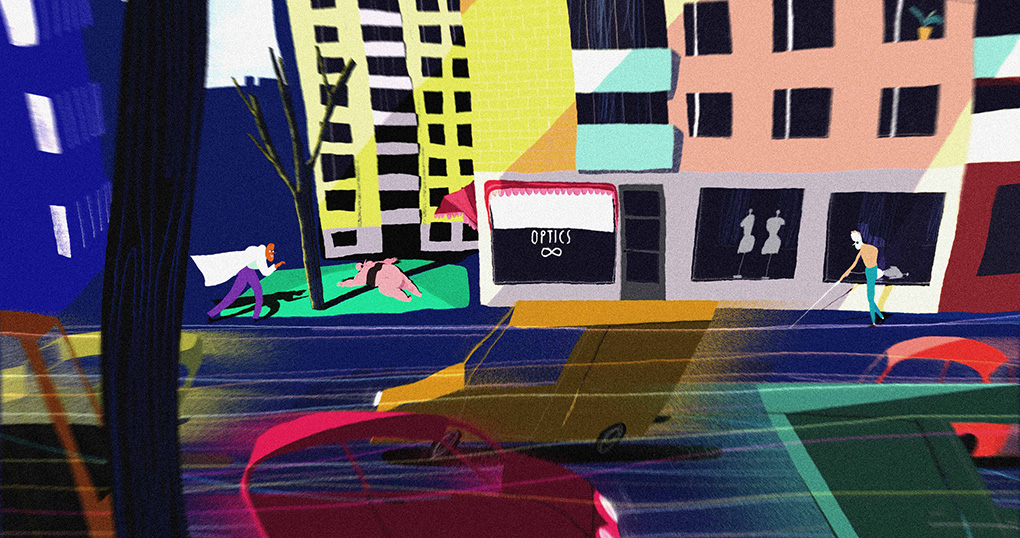 An optician grows tired of seeing the world too clearly and understands her inevitable involvement in its faults.
https://filmarks.com/movies/71535
Director : Elli Vuorinen
Elli Vuorinen is an animation artist who lives and works in rural Finland. Her works often balance between surreal, delightful and disgusting. Although her approach is often humorous films deal with significant themes of melancholy, solitude and hope. Vuorinen's style is versatile – blending of minimal and handcrafted, she creates works that are both playful and bold. Different animation techniques inspire her. Vuorinen's farm studio allows her to work with everything between large scale stop motion, installations and 2D computer animation. She graduated as an Animation Director from Turku Arts Academy. Her five previous films have been shown at various festivals and won numerous awards.
BACK TO LIST
Recommended