CG Animation Program 1
Yes-People
Gisli Darri Halldorsson/0:08:35/Iceland/Animation/2020
One morning an eclectic mix of people face the everyday battle - such as work, school and dish-washing. As the day progresses, their relationships are tested and ultimately their capacity to cope.
https://filmarks.com/movies/92594
Minimalen 2020 (Norway)
Monstra 2020 (Portugal)
San Francisco Film Festival 2020 (USA)
ITFS 2020 (Germany)
Anifilm 2020 (Czech Republic)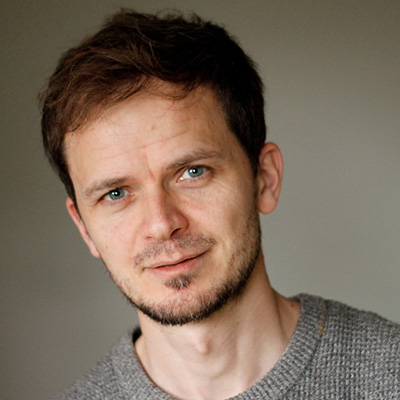 Director : Gisli Darri Halldorsson
Born in Iceland in 1978 and graduated with a BA(hons) from the Irish School of Animation (Dublin) in 2007. Gisli has been a professional animator since 2007 working in England, Ireland, Germany and Iceland on feature-films, short-films, tv-series, commercials and music videos.
BACK TO LIST
Recommended