Online Screening
Online Only
mekakure
Akifumi Nonaka/0:05:30/Japan/Animation/2019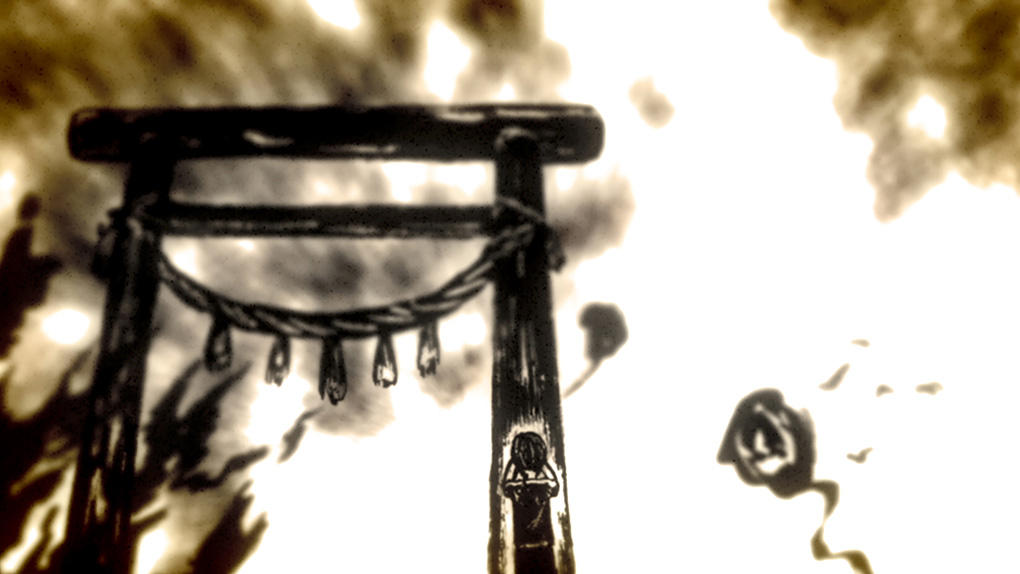 Shun regrets it. Why does he have to play with four of them? They are not good friends. He hates them. The unpleasant heat and the heavy atmosphere of the shrine gradually darken Shun's mood.
https://filmarks.com/movies/92642
DigiCon6 JAPAN Awards 2019 ( Japan) Gold Award
DigiCon6 ASIA 2019 (Hong Kong)
Kaboom Animation Festival 2019 (Netherlands)
Hiroshima Kowai Film Festival 2019(Japan)
15th Kichijoji Animation Film Festival 2019(Japan)
ASK?Movie Competition 2019(Japan)
Indie-Anifest 2019(South Korea)
Kyoto International Film Festival 2019 (Japan)
The Yebisu International Festival for Art & Alternative Visions 2020(Japan)
Animac 2020(Spain
Director : Akifumi Nonaka
Akifumi Nonaka is the freelance animator / animation director.
BACK TO LIST
Recommended