Online Screening
Online Only
O-maga parade
Shigeyoshi Tsukahara/0:02:40/Japan/Animation/2017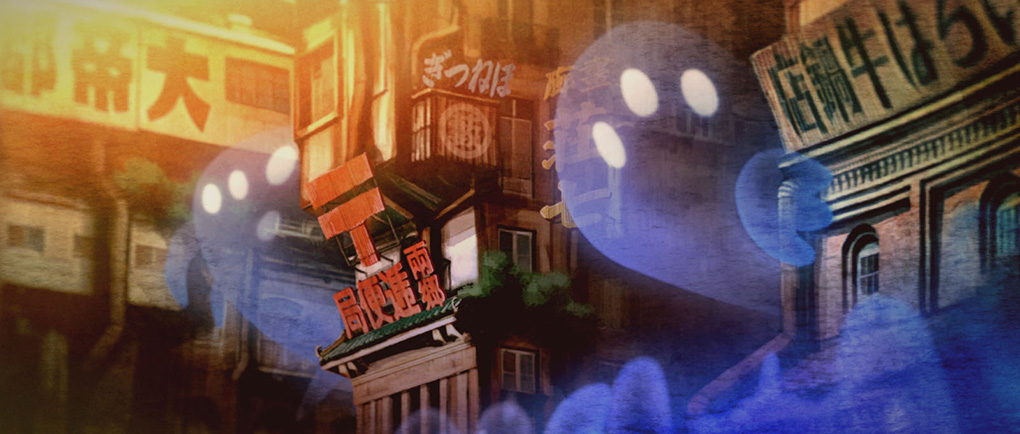 The sky is amber in the west, and the anti-crepuscular rays light the air in the east. Something is coming from far beyond the far end.
https://filmarks.com/movies/92670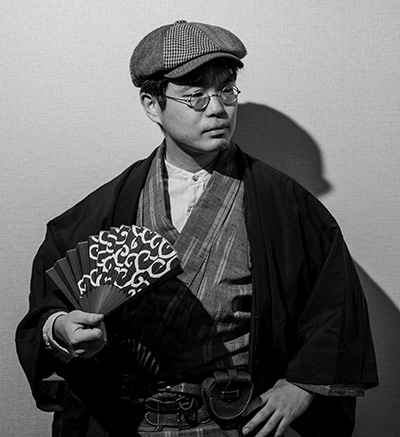 Director : Shigeyoshi Tsukahara
The interest in old Sci-Fi movies from early childhood developed into creating short animations during the school years. After working in the corporate world, Tsukahara is currently working on an animation "Kurayukaba."
BACK TO LIST
Recommended