ANIMATED SPIRITS FILM FESTIVAL
Online Only
Linz Delight
Maya Yonesho/0:03:00/Austria/animation/2019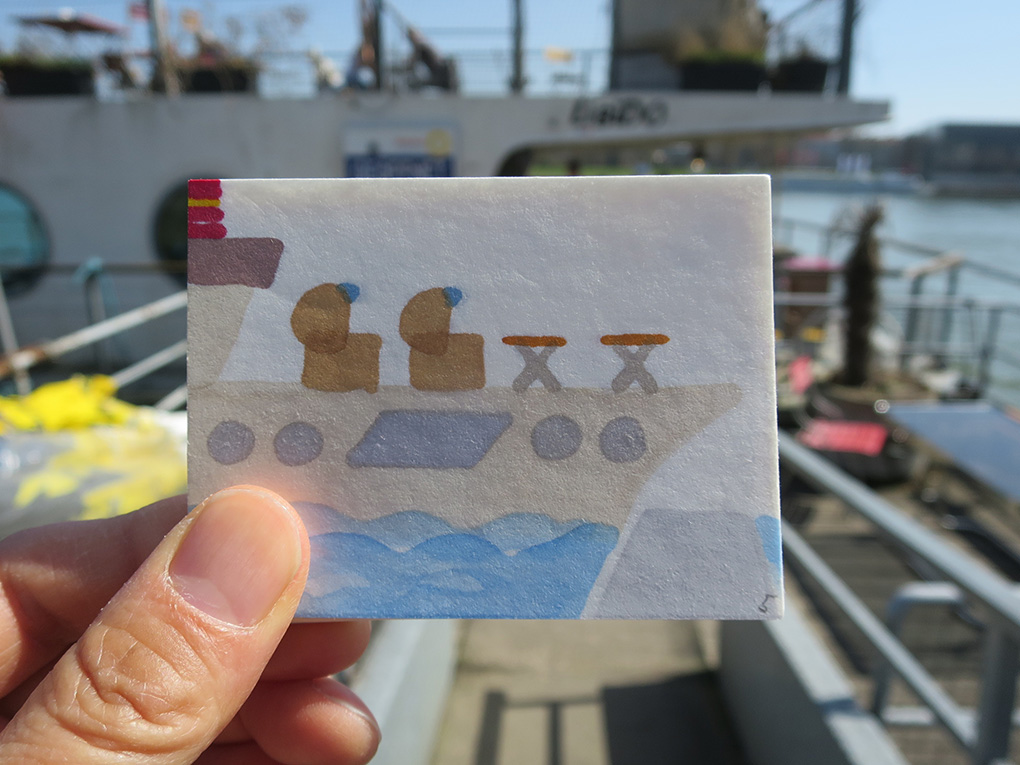 Japanese artist Maya Yonesho visited Linz, the capital of Upper Austria, to explore the city's character and specific atmosphere. Based on her impressions of the Old Cathedral, the Ars Electronica festival, Pöstlingberg mountain, Cafè Traxlmayr, the Tabakfabrik complex and much more besides she created one of her famous 'thumb trips'.
https://filmarks.com/movies/93204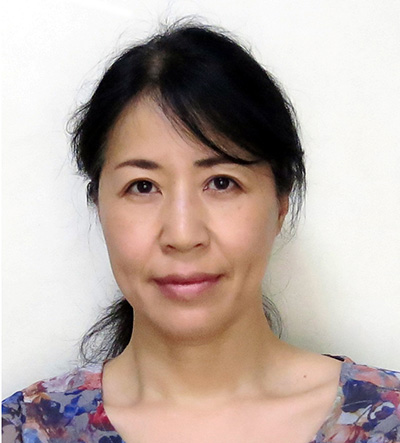 Director : Maya Yonesho
Maya Yonesho Born in 1965 Hyogo, Japan. After working as an art teacher at a junior high school for several years, she returned to college to study Japanese painting and conceptual & media art at Kyoto City University of Arts and also worked for a children's TV program as a clay animator. After receiving her MA of fine art (1998), she began making independent films and conducting various animation workshops. She has been a lecturer at several Art Universities since 2000.
BACK TO LIST
Recommended