Online Screening
Online Only
Memory of blue
Yanagida Ryosuke, Hirai Akane & Yamaguchi Mai/0:06:44/Japan/Animation/2018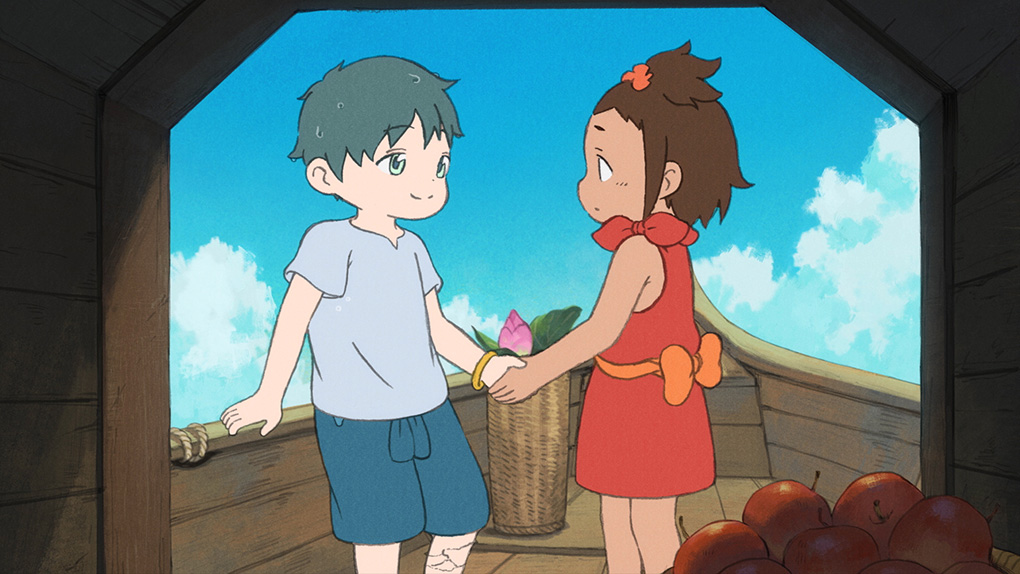 A girl living in a southern island lost her anklet in the sea one day. It was a mysterious boy from the sea who found the anklet. A lost anklet of a girl unfolds a nostalgic and warm story.
https://filmarks.com/movies/92673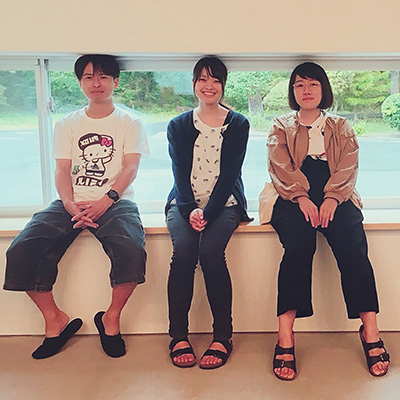 Director : Yanagida Ryosuke, Hirai Akane & Yamaguchi Mai
Founded Studio Himalaya, an media production by a team of three from the Department of Graphic Design at Tama Art University, in September 2017.
BACK TO LIST
Recommended