War and the Power to Live Program supported by Red Cross
Online Only
mature
Mature Content: These films may include sexual and/or violent content.
Bach-Hong
Elsa Duhamel/0:18:00/France/Animation/2019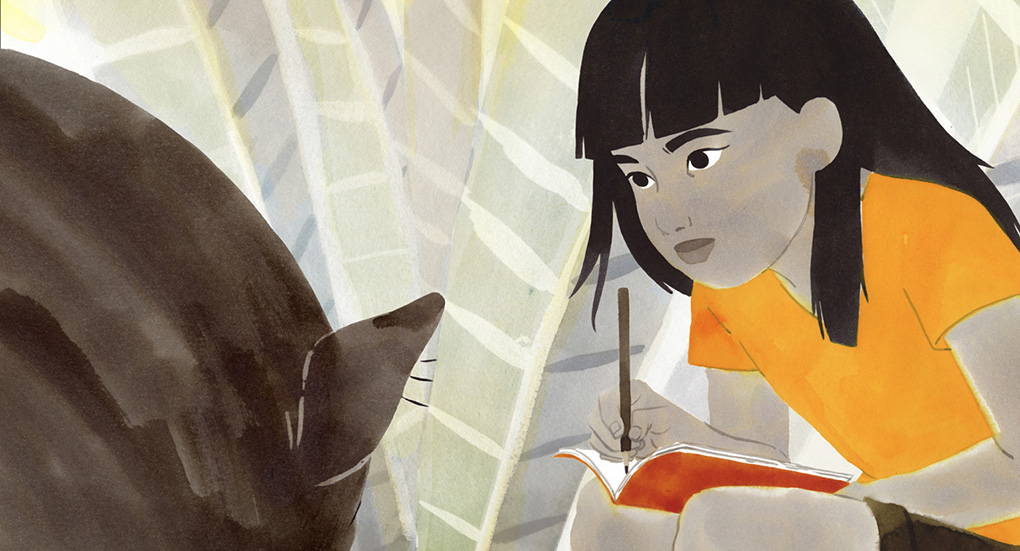 Jeanne was born in 1959 in Saigon. She enjoyed a privileged lifestyle, protected from the war between North and South Vietnam. Fascinated by horses, Jeanne rode a mare called Bach-Hông. But on April 30th 1975, the communists stormed the city.
https://filmarks.com/movies/92679
Thessaloniki Animation Festival 2019 (Greece)
Paris Courts Devant (France)
Animasivo, Mexico city (Mexico)
Carrefour de l'animation, Paris 2020 (France)
Anima, Brussels (Belgium)
Void, Copenhagen (Denmark)
Tout Court, Bologna (Italy)
Animfest, Athens (Greece)
French Animation Film Festival Rennes (France)
Rencontres Cinema, Digne-les-Bains (France)
NonStop Barcelona Animation (Spain)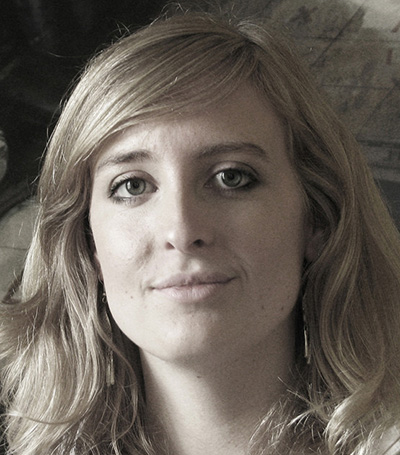 Director : Elsa Duhamel
Elsa Duhamel studied animation in 3 different animation schools in France: ESAAT in Roubaix, EMCA, in Angouleme, and then La Poudrière, in Valence, where she graduated in 2012.
BACK TO LIST
Recommended