CG Animation Program 2
The Heretic
Veselin Efremov/0:07:45/Denmark/Animation/2020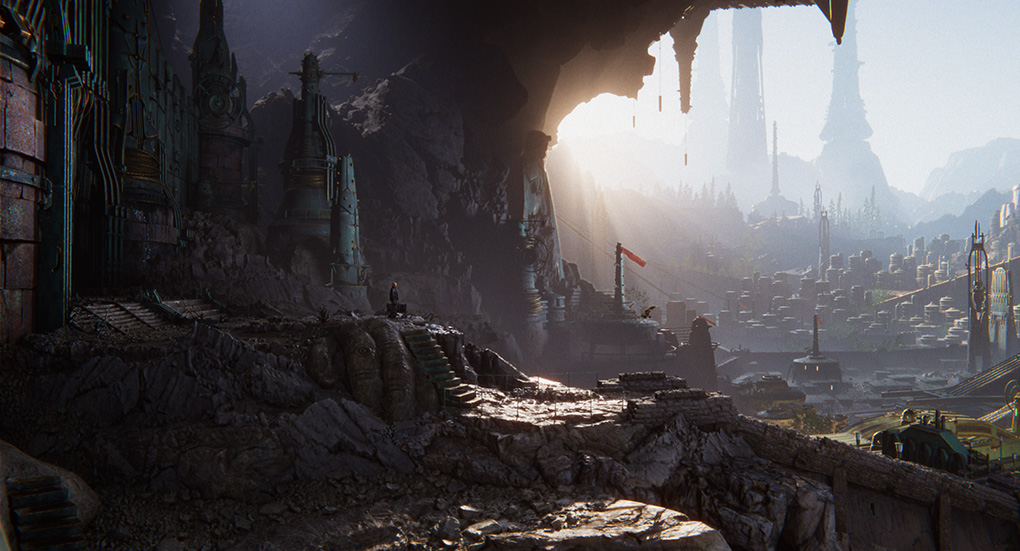 In a future where humans and technology can merge, we dare to challenge our ancient beliefs.
https://filmarks.com/movies/92625
Siggraph CAF 2019 (USA)
Siggraph CAF Asia 2019 (Australia)
Siggraph RTL 2019 (USA)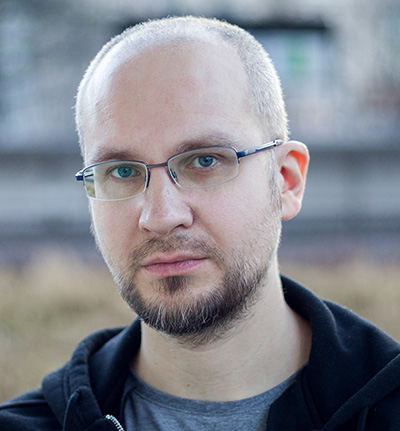 Director : Veselin Efremov
Veselin Efremov is an award-winning writer, director and art director with 18 years of experience in the game industry. He has been Creative Director for Unity's Demo Team since 2014, and wrote, directed, and art-directed the shorts The Blacksmith, Adam and Book of the Dead. His most recent project is the short film The Heretic.
BACK TO LIST
Recommended