CG Animation Program 1
Theatrical Only
Winter
Guodong Yu/0:08:00/China/Animation/2019

In the cold northeast China, people lived by hunting for generations. A little boy born in a hunter family seemed to have a mysterious connection with the forest. Killing animals upset him but he couldn't stop his father. The relationship between them became increasingly tense. Eventually, the boy's naive behavior changed the fate of both.
https://filmarks.com/movies/92597
Tencent News National College Short Video Competition 2019(China) Best Animation Award
Xiamen International Animation Festival 2019(China) Best Student Animation Nomination Award.
Feinaki Beijing Animation Week 2019 (China)
Los Angeles Short Film Festival 2019 (USA)
Beeston Film Festival 2019 (UK)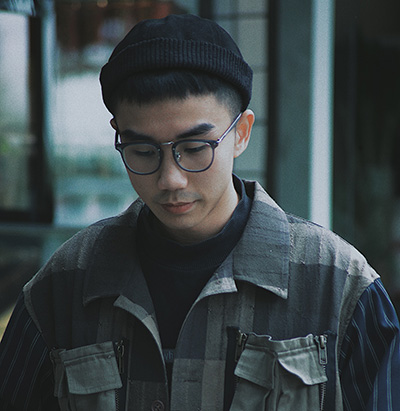 Director : Guodong Yu
Guodong Yu is an animation director, independent animation maker, painter and photographer. He was born in Guangdong province, China and is now a first-year MFA student at Tongji University,Shanghai. Guodong Yu believes that animations and films have the power to communicate with audience without any language, and to tell stories using just images.
BACK TO LIST
Recommended