Online Screening
Online Only
Goodnight
Caterina de Mata/0:03:59/Italy/Animation/2018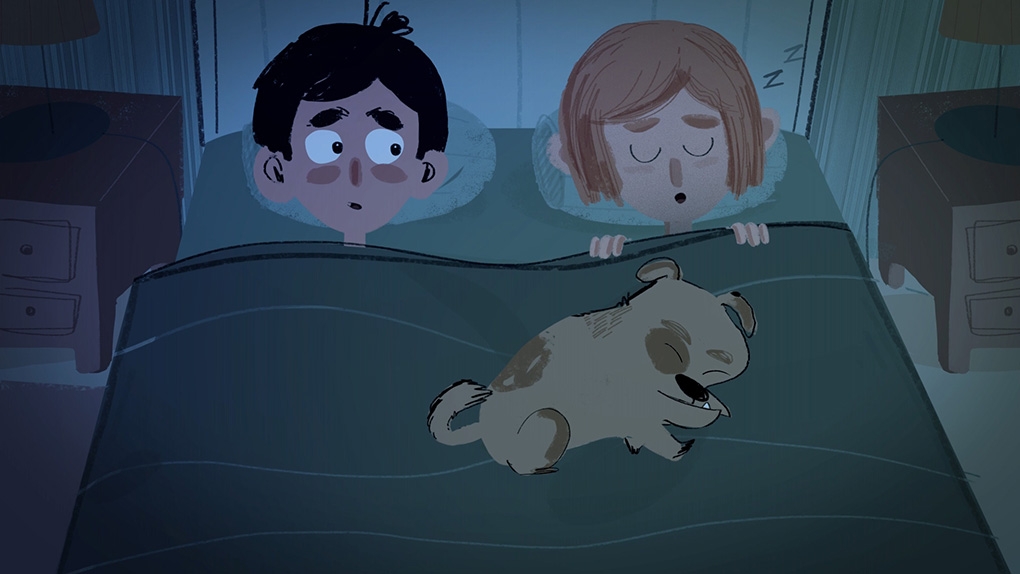 People of different ethnic groups crowd a house in the suburbs. At night everyone plays its own music, trying to overcome the other. They will learn that to live together they have to play together.
https://filmarks.com/movies/92579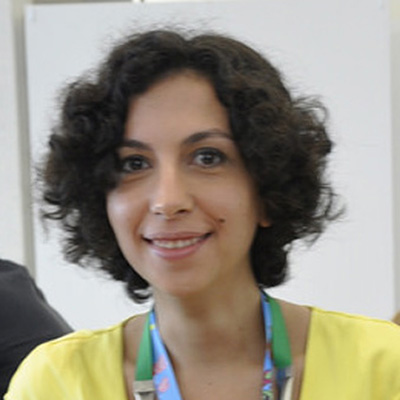 Director : Caterina de Mata
After a lifelong experience in documentaries, I started working in kids animation. I run L&C, a Rome based studio focusing on new media content management and production. I'm also international acquisition consultant for the Italian publisher Gallucci Editore.
BACK TO LIST
Recommended