Online Screening
Online Only
Wuen
Nicolas Lesaffre/0:10:46/Hong kong/Animation/2019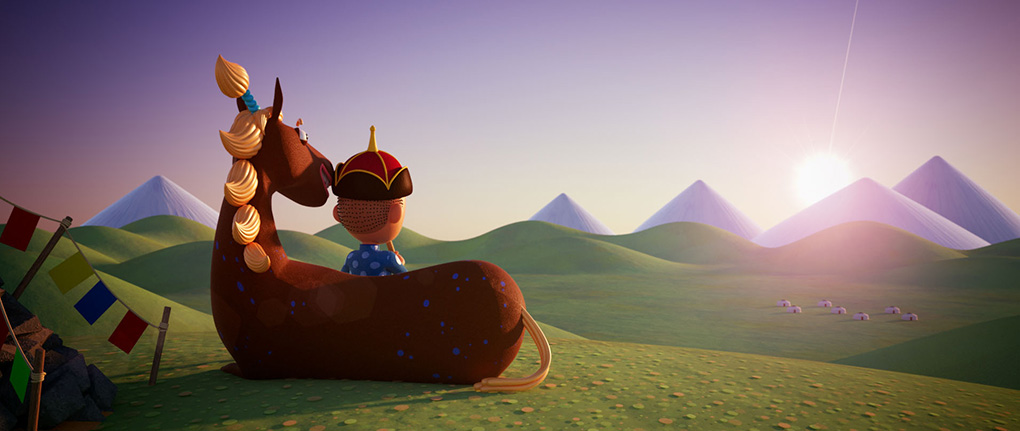 Wuen, a prairie boy and his horse were inseparable until an unexpected dust storm separated them. One day, Wuen finds out his horse was kidnapped to the metropolis for horse racing. Despite never having left his prairie, Wuen sets off on an adventure to save his beloved horse.
https://filmarks.com/movies/92588
6th Animation Support Program (Hong Kong) Best Animation (Small Animation Enterprises with Training in Advance Productions)
Silver Award
Mecal Pro Barcelona International Short and Animation Film Festival 2020 (Spain)
Clermont-Ferrand International Short Film Festival and Market 2020 (France)
Lahore International Children's Film Festival (Pakistan)
Hsin-Yi Children's Animation Awards 2019 (Taiwan)
International Animated Film Festival TOFUZI (Georgia)
Festival Internacional de Cine de Quito (Ecuador)
China International Micro-Film Festival (China)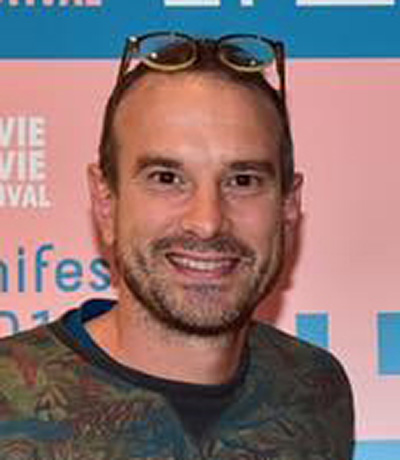 Director : Nicolas Lesaffre
Debuted his career in feature film working on the first animated film by Luc Besson, Nicolas has been actively engaged in advertising campaign works as an animation film director and illustrator around the world. Besides, his recent award-wining project "Wear your beautiful life", "Going Ape" and "Wuen" were featured in numerous other international festivals.
BACK TO LIST
Recommended