Asia International & Japan Program 4
mature
Mature Content: These films may include sexual and/or violent content.
The Invasion
Dante Rustav/0:14:53/Uzbekistan/Experimental/2020
Each society has its own rhythm of life, which is set by time - by observing orderliness and traditions, but even the smallest intervention in this routine rhythm can change this society
Director : Dante Rustav
Was born in Tashkent.Having studies for 4 years at the Polytechnic institute,left it and began to work in advertising area.After came to the theatre of M.Weil"Ilkhom" in 2012 where create videoart. Together with Hristina Belousova founded the company of production films "DRF" in 2015 .Work in this company as a producer for the most part.
BACK TO LIST
Recommended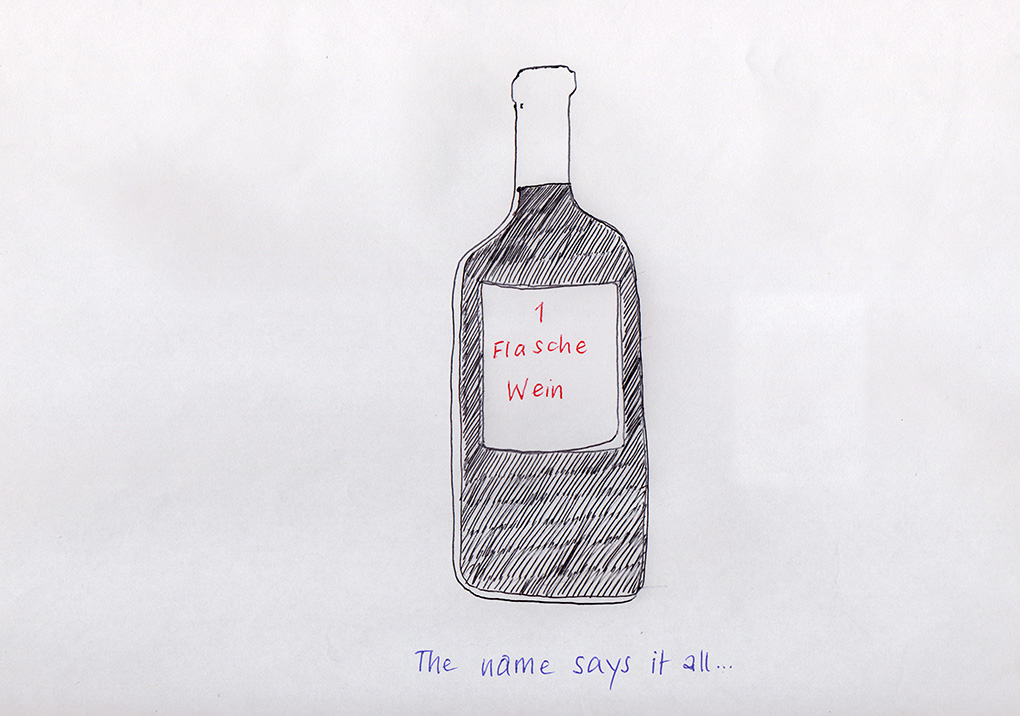 1 Bottle of Wine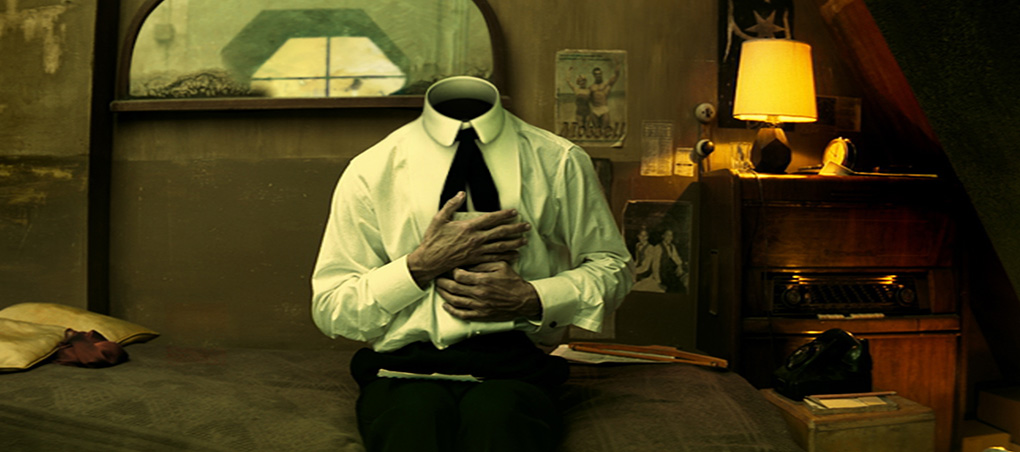 The Man without a Head