Asia International & Japan Program 1
Directed by Bong Joon-ho ("Parasite")
Special Screening
mature
Mature Content: These films may include sexual and/or violent content.
Incoherence
Bong Joon-ho/0:30:00/South Korea/Drama/1994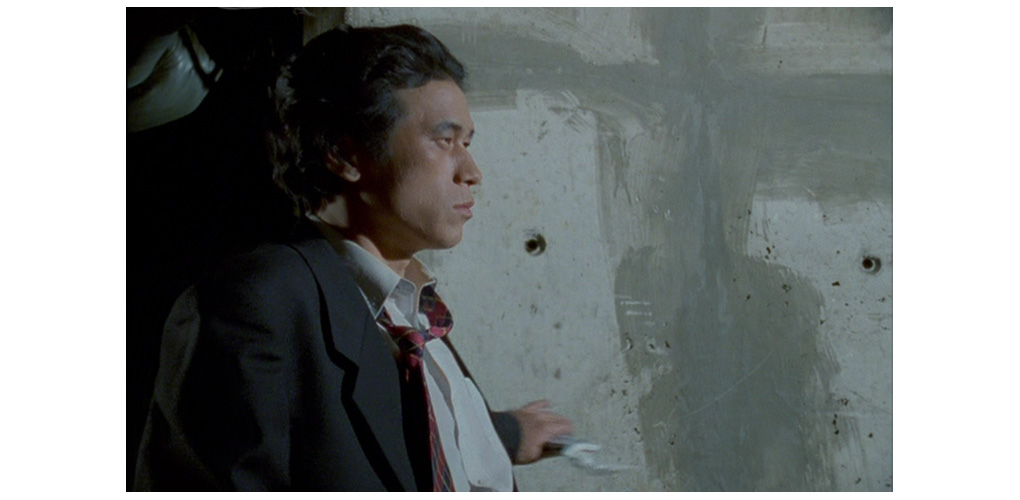 An editorial writer who habitually steals milk as he goes for his morning jog, an elite prosecutor who is caught by an security guard as he was about to urinate on the street, drunk, and a university professor who enjoys pornographic magazines, get together on a television program to discuss social issues. An omnibus film in three segments.
Seoul Independent Film Festival : SIFF (2019) Korea
Brussels Short Film Festival (2018) Belgium
Kaohsiung Film Festival (2018) Taiwan
Yokohama Student Film Festival (2009) Japan
Vancouver International Film Festival (1995) Canada
Hong Kong International Film Festival (1995) Hong Kong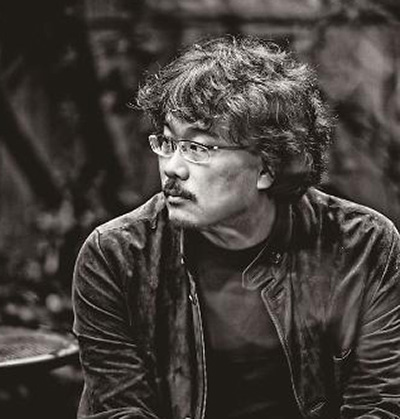 Director : Bong Joon-ho
BONG Joon-ho is the hottest commodity currently in the Korean movie industry. Presented in Cannes in 2019, picked up the much-coveted Palme d'Or. The media hype surrounding the award-winning film back home helped it become one of the biggest commercial successes of the year reaching just over 10 million admissions and also becoming 2019's most successful foreign film. Parasite also became the first South Korean film to receive Academy Award nominations, with Bong winning Best Picture, Best Director, and Best Original Screenplay, making Parasite the first film not in English to win Best Picture."
BACK TO LIST
Recommended