International Program 1
Master Maggie
Matthew Bonifacio/0:21:31/USA/Drama/2019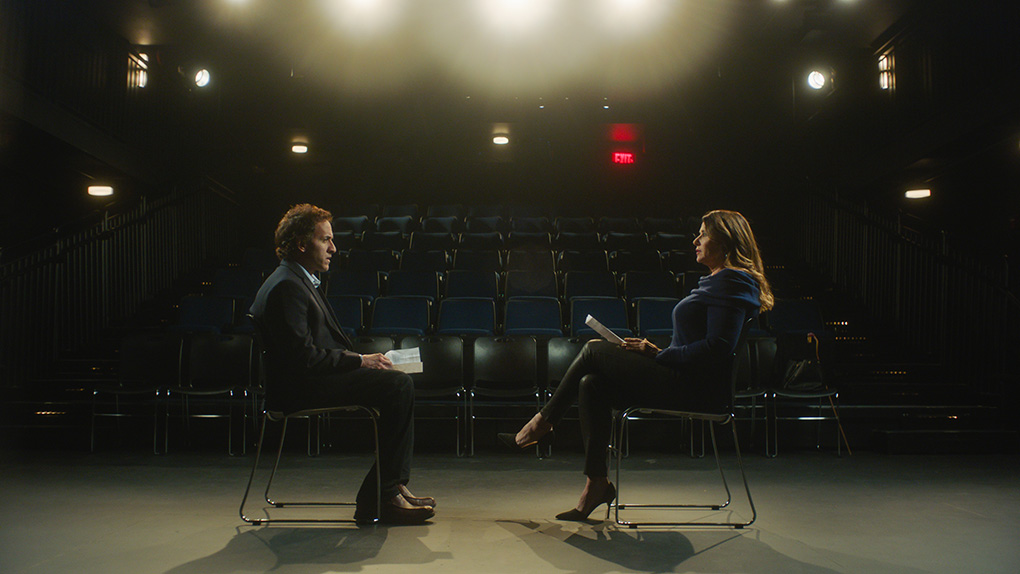 A celebrity acting coach is interrupted by an unknown actor begging for her help for a TV audition. What follows is an unexpected journey for the both of them.
Tribeca Film Festival 2019 (USA) Best Narrative
Nantucket Film Festival 2019 (USA) Audience Award for Best Narrative
Hollyshorts Film Festival 2019 (USA)
San Jose International Short Film Festival 2019 (USA)
St. Louis International Film Festival 2019 (USA)
Cleveland International Film Festival 2020 (USA)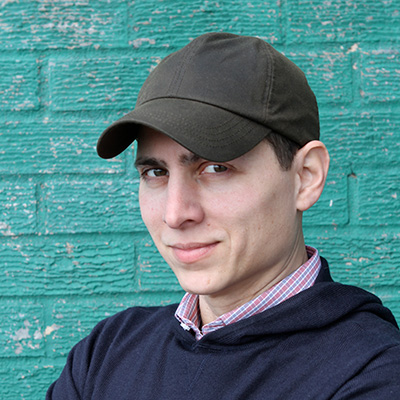 Director : Matthew Bonifacio
Matthew Bonifacio is an award-winning director/writer/producer and Film Independent Spirit Award Nominee (John Cassavetes Award). His work includes numerous short films and feature films, including Lbs. (Sundance Film Festival), Amexicano (Tribeca Film Festival), and The Quitter (PBS). All three feature films were theatrically released and critically acclaimed.
BACK TO LIST
Recommended