Asia International & Japan Program 5
Touch
Noemie Nakai/0:05:05/Japan/drama/2019
A woman carries a chair across mountains. Where to? A visual poem about memory, grief and letting go.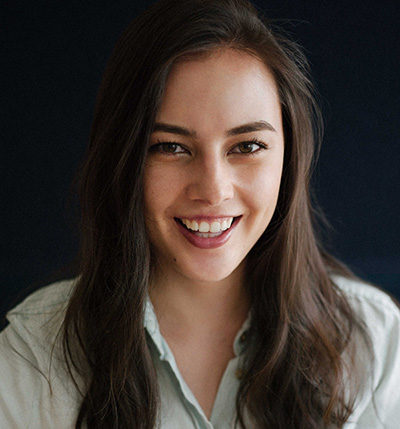 Director : Noemie Nakai
Noemie is part of the BFI x BAFTA program that supports emerging directors, and was chosen as a 'Female filmmaker under 30 to watch'. Her latest project premiered at Hot Docs and was picked up by the New York Times. She received the award for best project in development at Busan film festival, following on the footsteps of film legends such as Kurosawa Kiyoshi, Naomi Kawase and Bong Joon-ho to name a few.
BACK TO LIST
Recommended