Asia International & Japan Program 3
Her Beat
Tsubasa Tomori/0:25:00/Japan/Drama/2019
A high school girl Misa moved to a countryside. She hears a mysterious beat from a distance every night.
Shibuya Turn Table 2020 (Japan)
KitajimaTown Public Library in Tokushima Prefecture 2020 (Japan)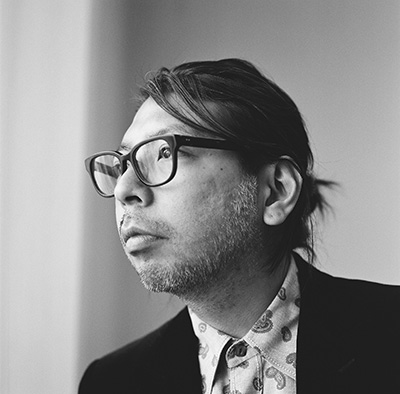 Director : Tsubasa Tomori
Tsubasa Tomori is a Japanese filmmaker. He directed independent films as "Nopperabou" and "Till Death."
BACK TO LIST
Recommended