Asia International & Japan Program 4
mature
Mature Content: These films may include sexual and/or violent content.
DELIVERY HEALTH (the escort)
Mirai Moriyama/0:20:17/Japan/Drama/2019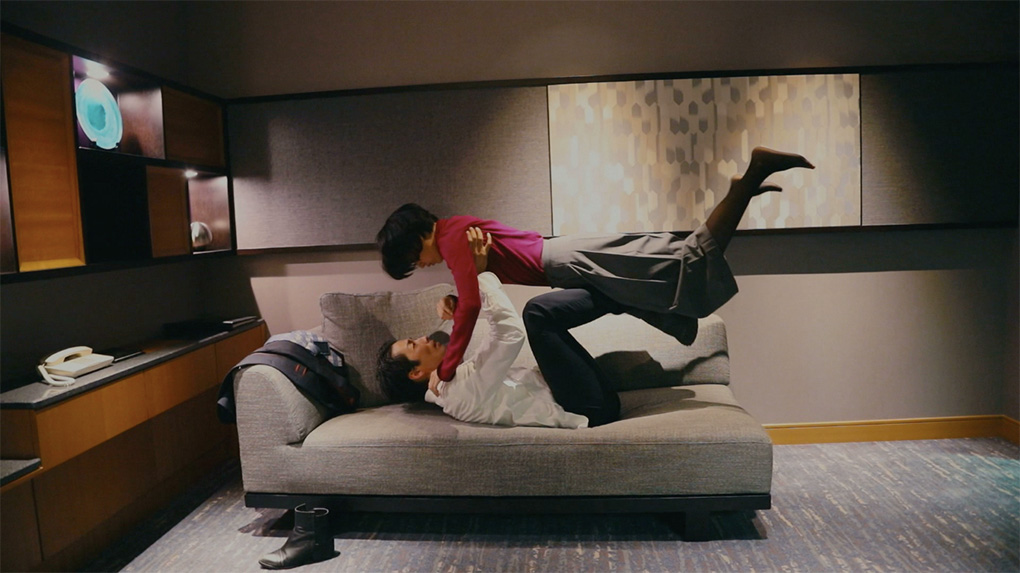 Tokyo, a city with colorful desires sweep through. A woman who works as a sex worker in Shibuya. She is called by a customer tonight and when she opens the door, he is there. The awkward guilt-ridden conversation between the two will turn into songs and dances.
Director : Mirai Moriyama
Born in Hyogo in 1984. He is an expressionist who is not tied to categorizing such as theater, video, and performing arts. For one year from 2013, he has been working as a Japan cultural exchange envoy based in a dance company, Israel.
BACK TO LIST
Recommended