Asia International & Japan Program 9
mature
Mature Content: These films may include sexual and/or violent content.
The Blue Bed
Alireza Kazemipour/0:14:10/Iran/Drama/2019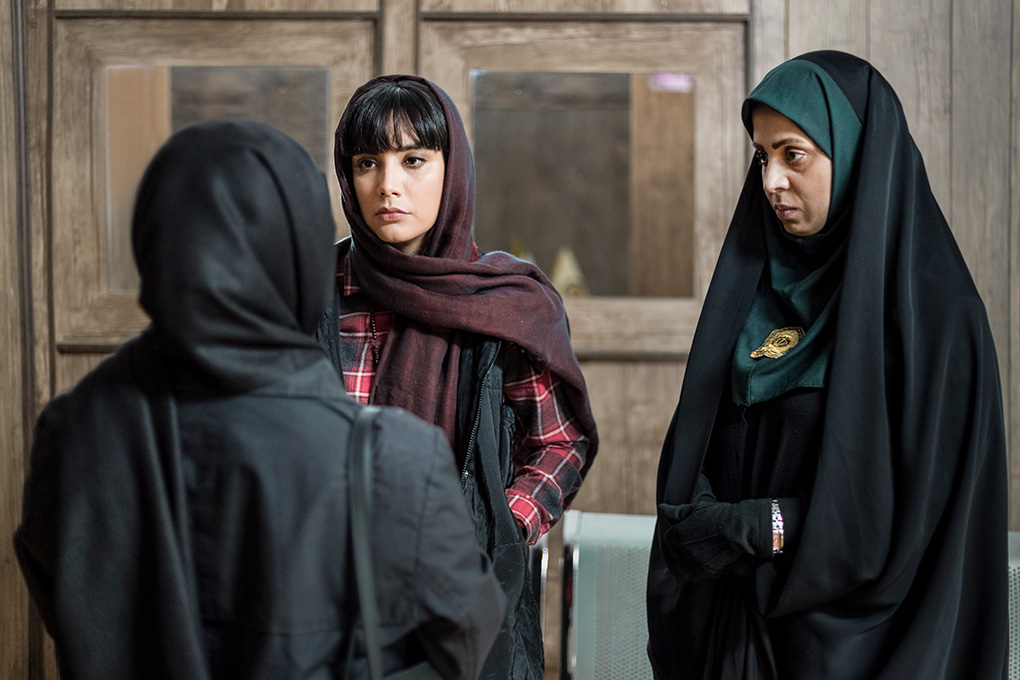 Zahra is a middle-aged woman who visits a temporary marriage agency and signs up to have a young working girl. She picks her up to take her home but the girl (Negar) who has never had a female client before, becomes suspicious of Zahra's intent and sexual orientation.
Vancouver Short Film Festival 2020 (Canada) Best Director Award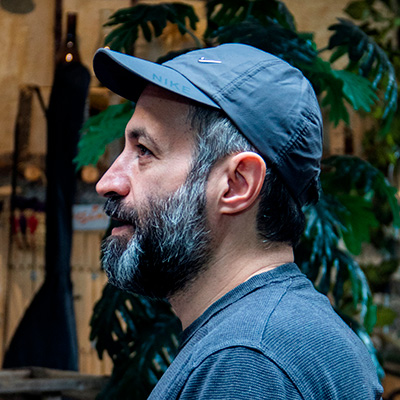 Director : Alireza Kazemipour
Alireza Kazemipour is an award-winning Screenwriter who has directed his first short film "Slowness" in 2010. It was accepted in a number of national film festivals and also in Third Eye Film Festival in Mumbai (2011). Recently, he has directed a documentary feature film "Cinema Maragheh" that will be released soon.
BACK TO LIST
Recommended